Kate Spence – Pupil barrister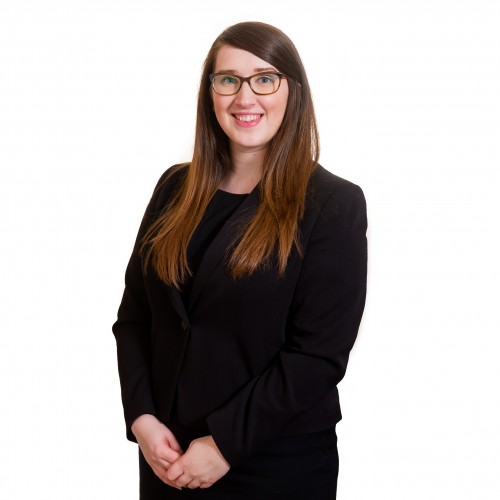 Kate graduated from the University of Manchester in 2012 with an LLB Law (Hons) degree. In 2013, Kate completed the BPTC at Manchester Metropolitan University with a "very competent". Kate was called to the Bar at Lincolns Inn in October 2013.
Kate returned to the University of Manchester in 2013 to complete an LLM in Healthcare Ethics and Law, where she achieved a Distinction.
Prior to pupillage, Kate was employed by a multi-national law firm where she handled fast track occupiers liability claims. Kate also assisted with multi-track occupiers liability, public liability and road traffic accident claims.
Kate is completing a common law pupillage in Sheffield under the supervision of Gordon Stables, Penelope Stanistreet and Joseph O'Brien.