Chambers UK Bar 2023 Rankings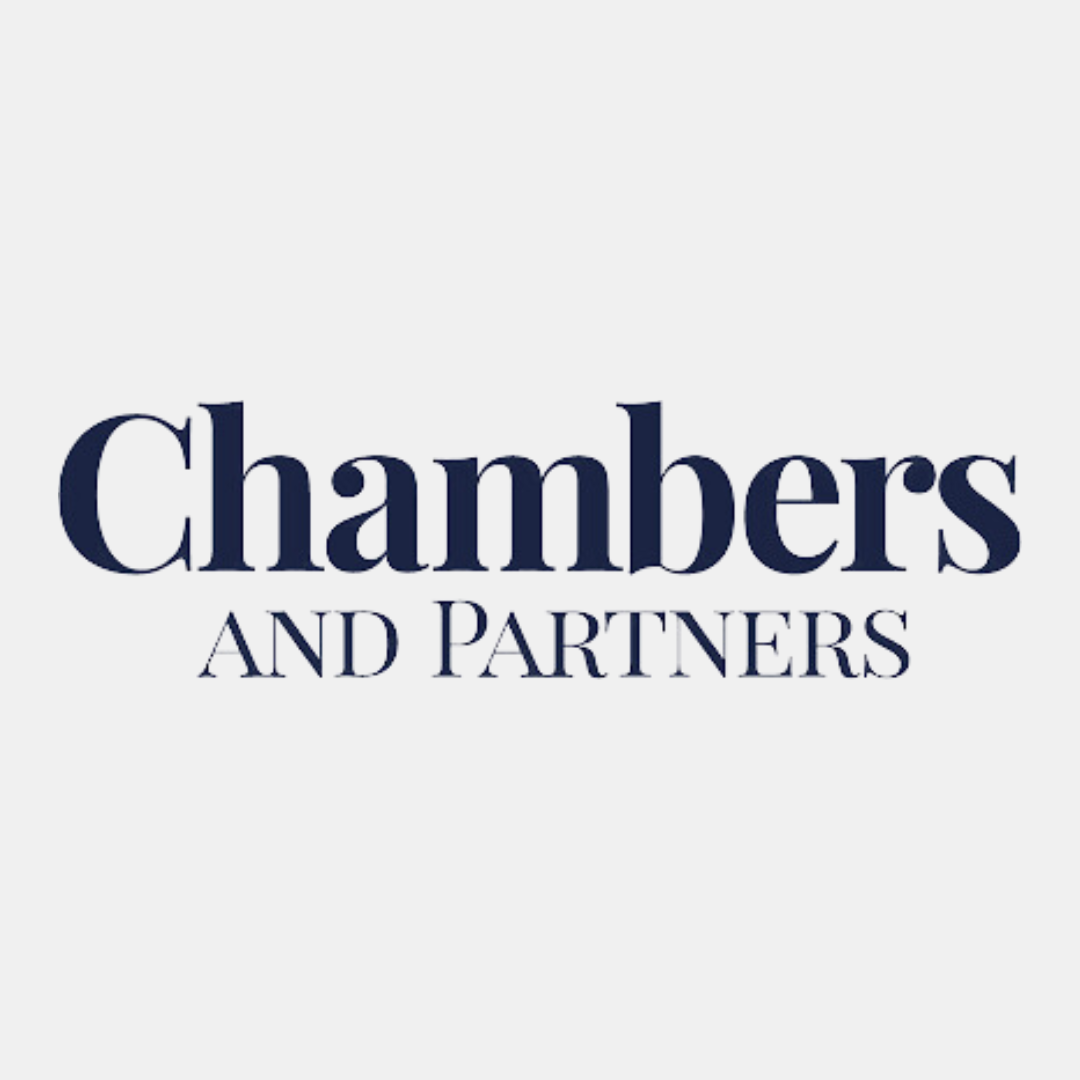 We are delighted to have 42 members and six departments ranked in the 2023 edition of Chambers UK Bar. Some of the highlights are below, and the individual rankings are listed on the Chambers UK Bar website.
Our Joint Heads of Chambers were included, with Frances Heaton KC described as "an extraordinary advocate" and Richard Norton as  "a magnificent and experienced barrister."
Our New Silks both got wonderful comments, with Joseph O'Brien KC "widely acknowledged as 'the King of the Court of Protection'" and Richard Thyne KC receiving a simple "Richard is fantastic."
Our Family team sees five KCs ranked and 12 juniors, with Sally Harrison KC listed as a Star Individual and described as "one of the leading family law silks in the country;" and Samantha Hillas KC as "a northern powerhouse". In Children Law, Kate Spence is listed as Up and Coming and described as "outstanding in her work and attention to detail." Of our Family clerks, Paul Laverty is "probably the best clerk in the country" and Dan Johnson is "excellent."
For Court of Protection work, Lorraine Cavanagh KC is described as "extremely bright" and Lucinda France-Hayhurst is "a remarkable advocate." We are also delighted that our clerks are "excellent, faultlessly responsive, charming and accommodating" and Jayne Harper is "incredibly helpful and responsive."
In the Crime practice group, we are described as "an impressive set for serious criminal matters" and our clerks are "excellent" and will "go the extra mile."
In Commercial Dispute Resolution, Pepin Aslett is "a really good, technical lawyer" and in Chancery, Elis Gomer "knows his law, is on top of his game and gets good results for his clients."
Of our Employment team, Jason Searle is "truly excellent on his feet" and our clerks Rob Lang and Gemma Eachus are "always quick to respond and reflect so well on the set." In Inquests David Pojur is "brilliant with clients and incredibly calm under pressure."
In the Personal Injury section, Peter Harrison is "a pleasure to work with" and Philip Grundy is "technically excellent and always approachable." Senior Clerk Chris Shaw "leads the team incredibly well."
Congratulations to everyone who appeared in this year's directory.