A Local Authority v Mother & Ors [2021] EWHC 2794 (Fam)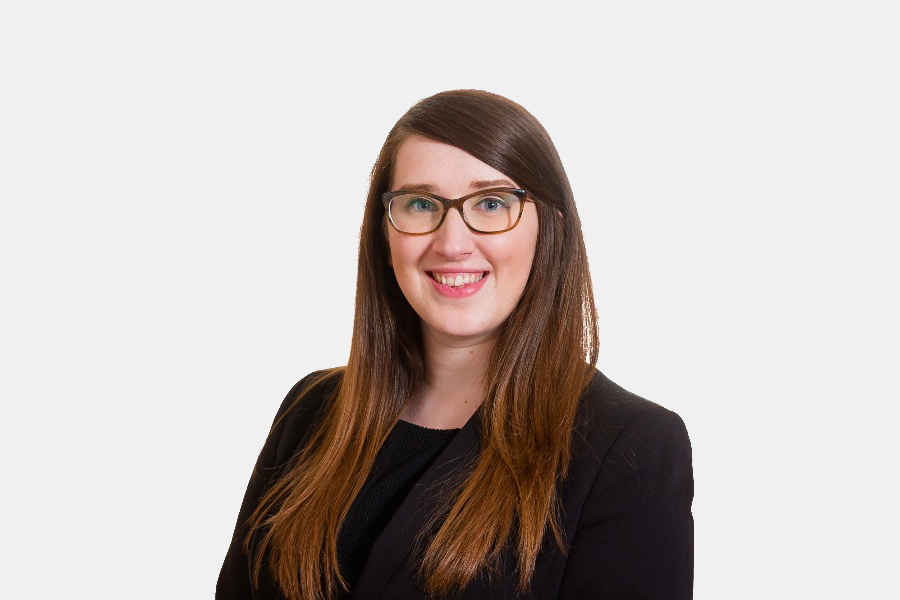 Kate Spence represented a Local Authority in a case involving the collapse of a final hearing as a consequence of it being discovered that the individual who attended the hearing to act as an intermediary for a party was not competent to fulfil the role. All parties sought costs against the intermediary (MH) and the individual who had facilitated her attendance (DM). The Court found that DM had misrepresented MH's experience to the solicitors who had instructed her. A substantial costs order was made, and the judgment was sent to the President of the Family Division for guidance to be issued in relation to intermediaries.
The judgment is available via Family Law Week and has been sent to Bailii for publication.