Two New Cases for David James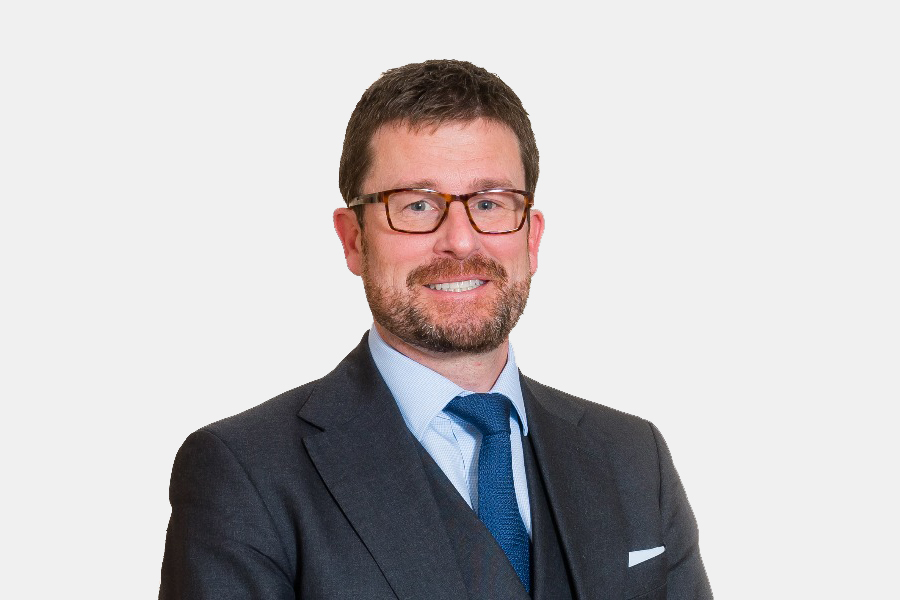 David James appeared for the defence in the trial of Manchester rapper Olu Tunde Finni (Tunde) and four others who were accused of involvement in "revenge" shootings in South Manchester after a gunman opened fire at a house in September 2020. Mr Finni was accused of arranging the shooting in retaliation to his ex-girlfriend's car being damaged earlier in the day, however, he was acquitted of all charges. This case was covered in Manchester Evening News and Birmingham Live.
David James also represented a "dangerous" youth charged with attempted murder after stabbing a man in April 2023, leading to the victim needing a new eye. Mr James argued that the defendant was under "various sorts of malignant influences" and that prison could have "a positive impact" on him. He was sentenced to six years in prison with a further three years extended licence period. This case was covered in the Lancashire Telegraph and Lancs Live.