Take Notice: The Costly Implications of Ignoring the Party Wall etc. Act 1996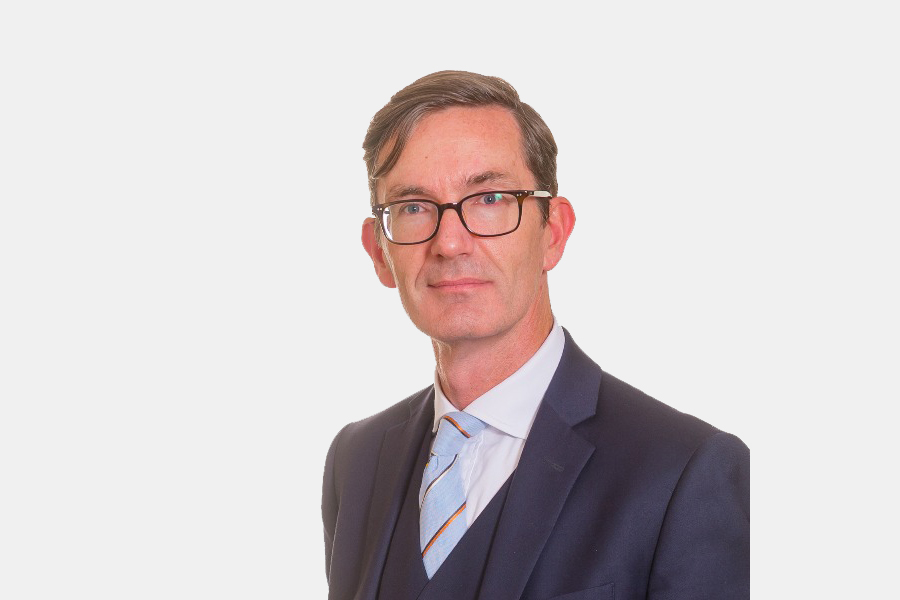 Philip Byrne has co-written an article following the 'no notice, no Act' mantra in respect of the Party Wall etc. Act 1996 now being settled law following a recent decision in the Court of Appeal.
Philip, along with co-authors James McAllister FRICS of The Party Wall Consultancy and James Holton of DTM Legal LLP, discusses whether the Act is now a powerless piece of legislation, and the consequences of ignoring it.
Read the article on The Party Wall Consultancy.