SEND Tribunal case law review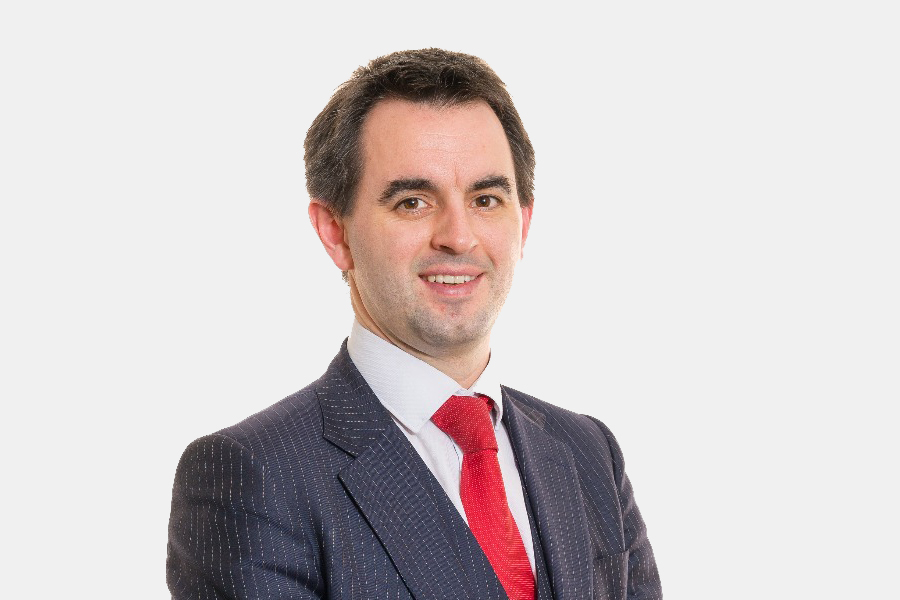 Education Law specialist Jamie Jenkins has written a review of three recent Upper Tribunal Decisions. The cases cover National Trial, Education Other Than at School (EOTAS) and Waking Day Curriculum, and provide guidance on these potentially tricky aspects of EHCP appeals.
For further information please contact Jamie's clerks on 0161 214 1500 or email clerk@stjohnsbuildings.co.uk.