R v Rebecca Latham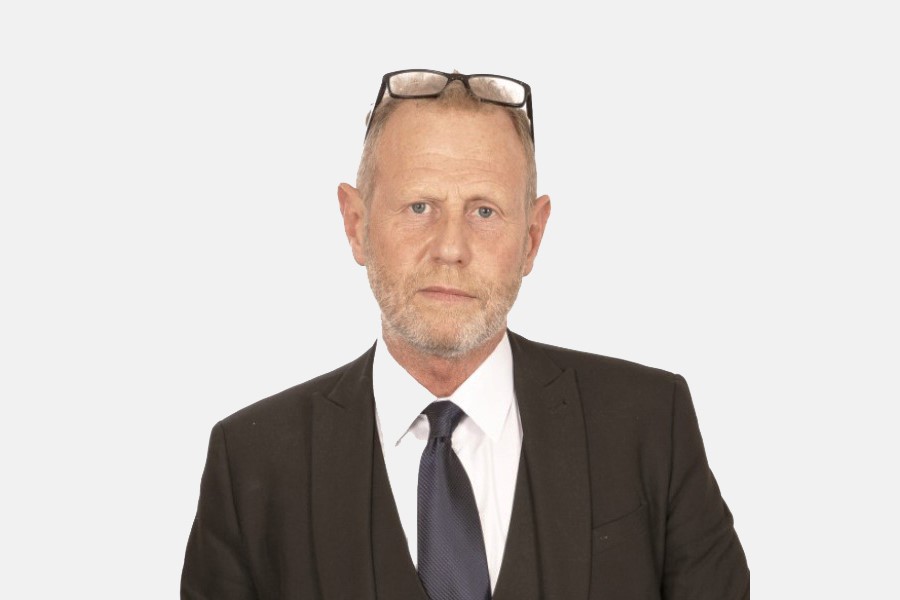 Richard Orme defended a police officer who was charged with careless driving and causing serious injury by dangerous driving. PC Latham had crashed into a car and a tree while driving a police van. Her colleague had sustained a broken kneecap in the collision. They were responding to a "potentially violent" emergency domestic incident in Southport.
Following a six-day trial at Liverpool Crown Court, the jury acquitted her of both charges, after less than an hour of deliberation.
The case was covered in the Liverpool Echo.