R v Jared Bassett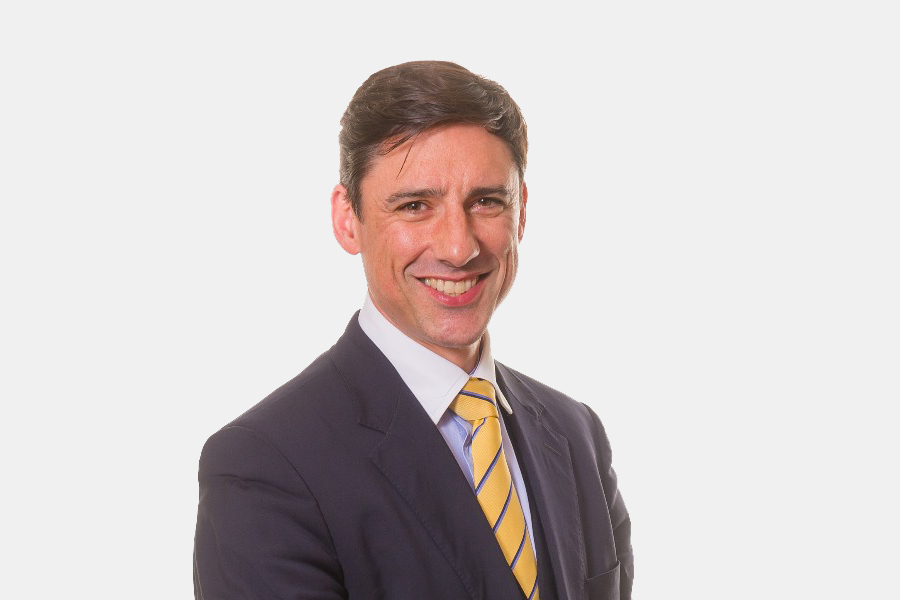 Mark Connor leading Robert Edwards, successfully prosecuted a case of historical child sexual abuse involving two young victims.
The offences spanned a period of six years with some of the offences taking place overseas. The defendant had originally been investigated for sexual offences against the first victim in 2005, the prosecuting authority at the time decided that there was insufficient evidence to proceed; that was an error and the defendant went onto sexually abuse a second child victim.
There was a substantial amount of unused material to consider from the original investigation and decisions to be made about what could be used in evidence. The delay in the case also caused difficulties in presenting the case on behalf of the prosecution and required skilled judgment as to how best to proceed. The case involved hearsay issues. The defendant was convicted of 24 counts of sexual abuse offences and received a total sentence of 20 years; he was classed as an "Offender of Particular Concern".
The case was covered in the Daily Record, on NorthantsLive, and on the Daily Advent.