R v Connor Jackson-Westwood and Ashley Dissington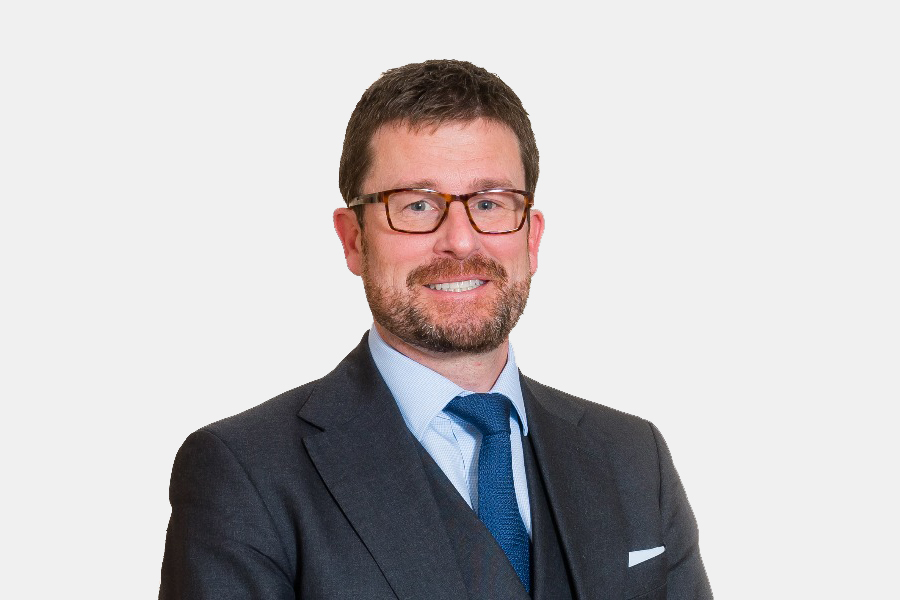 David James prosecuted two men jailed over £61m drug trafficking conspiracy. Ashley Dissington and Connor Jackson-Westwood were convicted of the importation of 578kg of heroin and cocaine and sentenced to a total of 35 years imprisonment.
The case was reported on the BBC, the Manchester Evening News and the Oldham Times.