Peta Harrison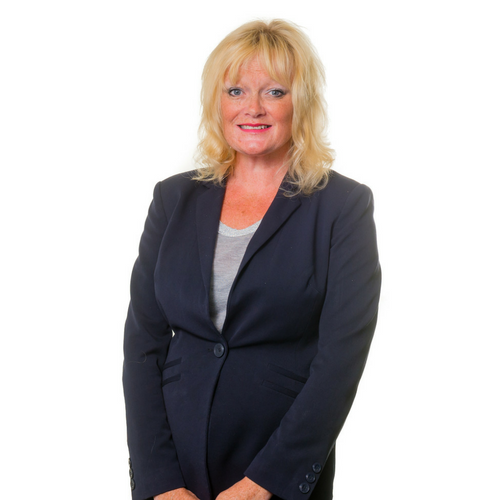 Peta graduated from Trinity College Dublin in 1986 with a Genetics degree; she completed a post-graduate diploma in journalism (1987) and worked as a journalist/television producer over a 14 year period in broadcasting. In 2003 she completed a post-graduate diploma in Law at the College of Law in Chester, followed by a Bar Vocational Course at Manchester Metropolitan University; she was called to the Bar in 2004. Peta specialises in Family Law and her practice encompasses all aspect of law concerned with family relationships and their breakdown (including children cases, financial cases and injunctive proceedings).
Peta believes that her 'combined life and professional experiences to date have proven invaluable when dealing with the complexities and emotional tensions associated with family breakdown and conflict'.
Peta has a reputation for being down to earth, hardworking, empathetic and sympathetic to her clients needs; she is always willing to 'fight her corner'.
Memberships
Family Law Bar Association
Northern Circuit
Member of Inner Temple
Appointments
Accredited for Direct Public Access instructions
Expertise
Family - Children
Public Access
Family - Children

Peta has significant experience representing local authorities, parents and children at all stages of Children Act 1989/Adoption and Children Act 2002 proceedings; including finding of fact hearings, removal under statutory orders and contested care, placement and adoption application hearings. Peta regularly deals with cases involving serious neglect, domestic violence, physical, emotional and sexual abuse of children.

Peta has extensive experience in dealing with complex private law cases involving allegations of violence, physical, emotional and sexual harm to a child on behalf of parents and/or other extended family members. Her work embodies applications for child arrangement orders (and enforcement of such orders) which regulates the time a child spends with a parent and/or other family member, findings of fact hearings, applications including change of name, change of school, prohibitive steps orders and leave to remove from the jurisdiction.

Peta is also regularly instructed to represent clients interests concerning applications for injunctions, arising from domestic violence and/or relief sought via occupation of the family home.

Book BarristerBack to top

Public Access

Peta is accredited to receive instructions directly from members of the public through the Public Access Scheme.

Click here to view our Public Access pages and details of the process for instructing public access accredited barristers.

Book BarristerBack to top