Michael Redfern KC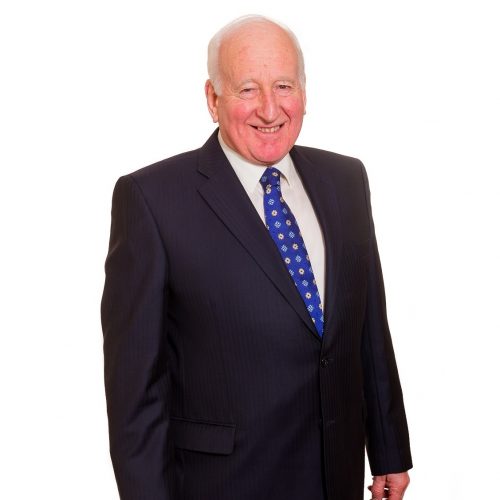 "Recommended Expert." Legal 500 2023 (Clinical Negligence and Personal Injury)

"Prominent figure among members of the Claimant Bar in the North. He boasts many years of experience acting in brain injury cases, including cerebral palsy claims.

"An excellent advocate who ably puts the clients at ease whilst maintaining a strong tactical focus." Chambers UK Bar 2021: Senior Statespeople
Personal Profile
Michael specialises in clinical negligence (cerebral palsy in particular), personal injury (catastrophic and brain injury in particular), employers' liability and road traffic cases.
He has had considerable success in subtle brain injury cases where, at first glance, the claimant appears normal but on detailed neuropsychological assessment is in fact seriously damaged.
Michael undertakes a regular amount of pro-bono work.
Michael was awarded the Lifetime Achievement Award from Manchester Law Society in 2015.
Michael recently appeared on Sky News and the Shelagh Fogarty show on LBC, discussing the case of David Fuller.
Appointments
Chairman – Royal Liverpool Children's Inquiry (Alder Hey) 2000
Chairman – Redfern Inquiry into human tissue analysis in UK nuclear facilities 2007 – 2010
Leader of the Northern Circuit – 1 January 2005 to 31 December 2007
Recorder
Expertise
Personal Injury
Clinical Negligence
Catastrophic Injury 
ADR and Mediation