Michael Redfern KC on BBC Radio 4 and Talk TV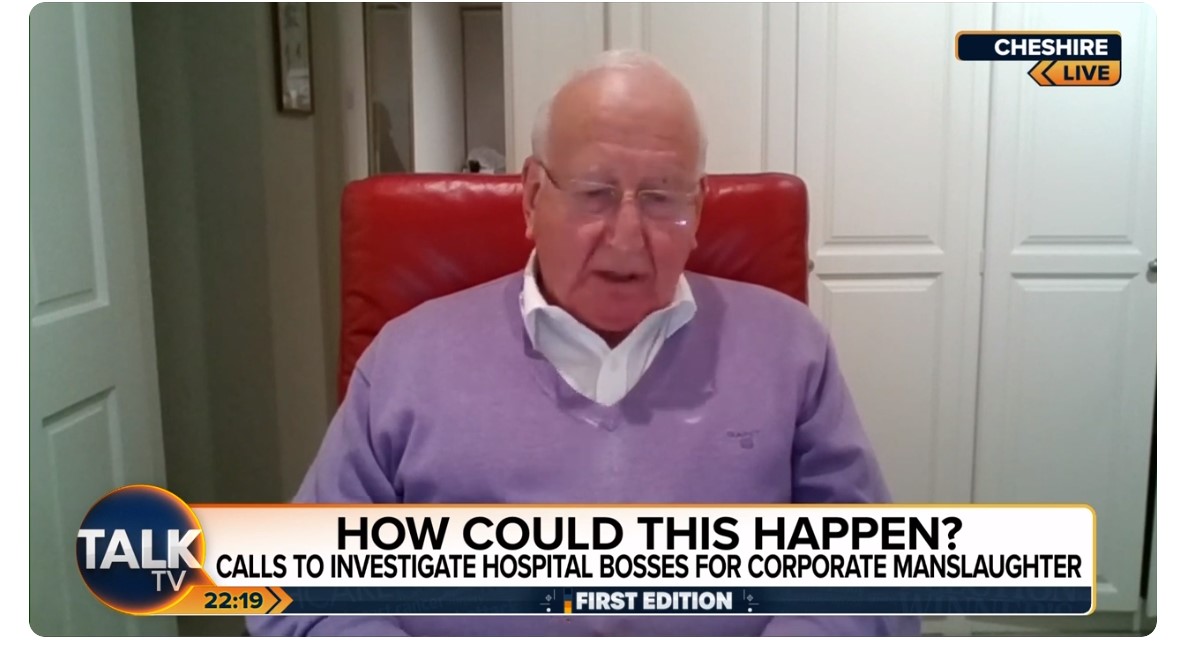 Michael Redfern KC appeared on the Today Programme on BBC Radio 4 on 23rd August 2023. He was interviewed about whether the inquiry into the Lucy Letby case should be statutory. You can listen to the interview on BBC Sounds (starts 1:13:42). His comments were also picked up by The Telegraph (paywall).
On 21st August Mr Redfern KC appeared on Talk TV's First Edition programme, talking about about the need for a criminal inquiry following the Lucy Letby case. Penny Smith conducted the interview, which also included Antoinette Sandbach, former MP for Eddison. Also on the panel was Richard Scorer, Head of Abuse Law and Public Inquiries at Slater & Gordon. The full programme is available to watch here (starts 16.12).
Mr Redfern KC chaired the inquiry into Alder Hey Children's Hospital.