Double success for Richard Orme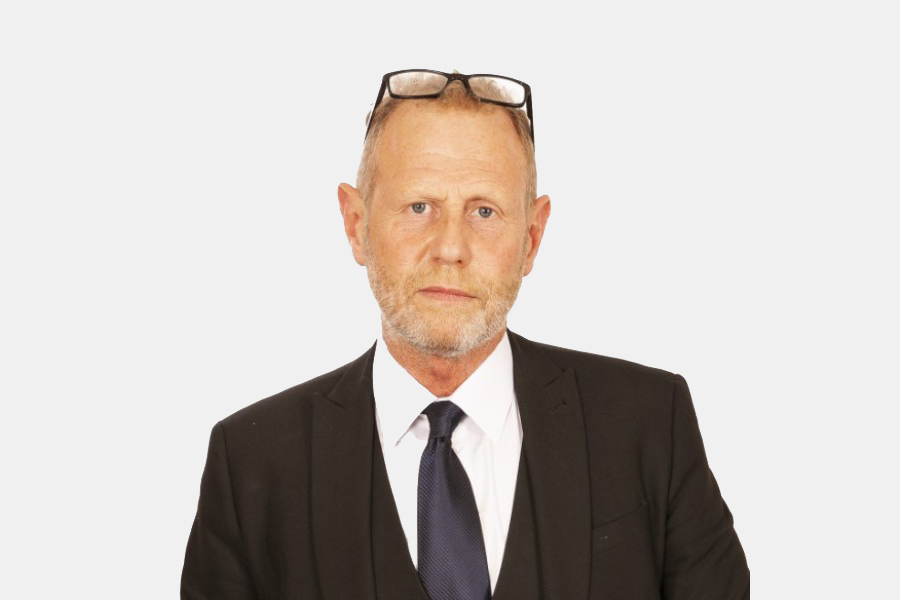 On 12th and 13th June, Richard Orme, instructed by Paul Reddy of Gorvins Solicitors, successfully defended a Firearms Officer with Cumbria Constabulary facing an allegation of Gross Misconduct before a Misconduct Hearing at Cumbria Police Headquarters in Penrith, relating to an alleged sexual assault of a member of the public. The case against the officer was dismissed on day two of the hearing following cross-examination of the alleged victim on day one. The officer's character remains intact.
On 9th June, Richard Orme, instructed by Matloob Ahmed of Burton Copeland Solicitors, following a four-week trial, successfully secured the acquittal of his Polish client facing an allegation of Conspiracy to Defraud HMRC of just under £2million in relation to an alleged excise duty fraud relating to 6.5 million cigarettes. Mr Orme's client was the only defendant out of seven defendants to be found not guilty.