Chambers UK Bar 2024 listings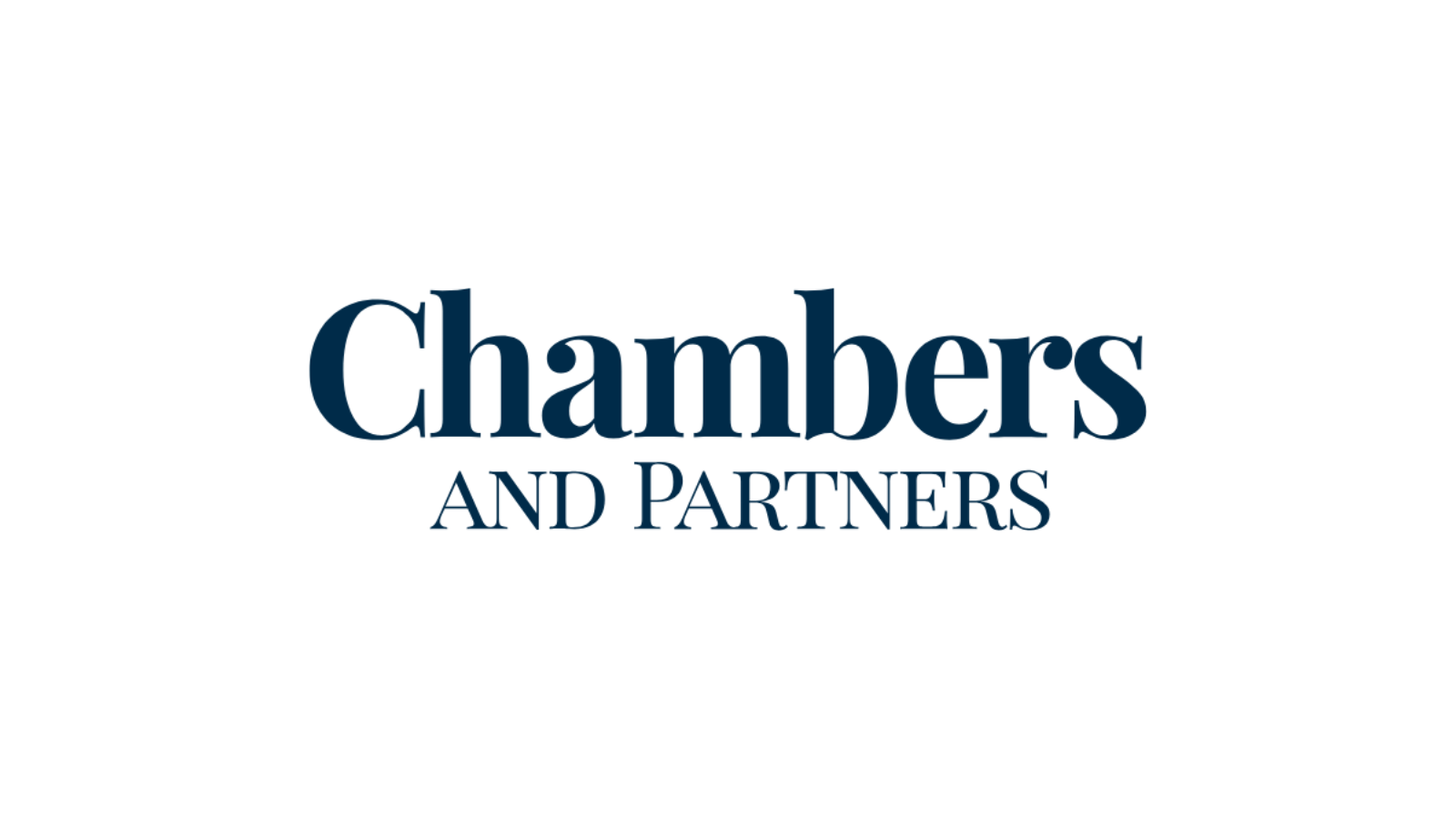 We are delighted to have 35 members and seven departments ranked in the 2024 edition of Chambers UK Bar. Some of the highlights are below, and the individual rankings are listed on the Chambers UK Bar website.
We have two Star Individuals listed. Karl Rowley KC's "advocacy abilities are unsurpassed and he has a stellar command of the law." Sally Harrison KC is "in a league of her own and without parallel."
Our newest Silk, Shaun Spencer KC, is described as "unflappable, his cross-examination is excellent and his analysis of cases is sensible and proportionate."
Our Family team sees six KCs ranked and 11 juniors. In Matrimonial Finance, Samantha Hillas KC received the comment "Clients are comforted by her approachability while being very confident in her skills as a very experienced and fierce advocate." Frances de Navarro has "an understated and superb advocacy style," and Archna Dawar is "a fantastic barrister with great attention to detail."
In our Family: Children team, Lorraine Cavanagh KC is "simply outstanding." Penelope Stanistreet is "approachable, efficient and knowledgeable," and Kate Spence is "a phenomenal barrister who is very knowledgeable, approachable and supportive."
Our Family clerks also received fantastic feedback: "The clerks are exceptional. I can always speak to a clerk when I need to, and they are always really helpful." "Their clerks are absolutely fantastic. They go above and beyond."
For Court of Protection work, Joseph O'Brien KC "is a force as an advocate in court" and Jonathan Bellamy is "knowledgeable and friendly. He is great with clients."
In the Crime practice group, we are described as "an impressive set for serious criminal matters" and "the clerks are brilliant and they keep me informed at every stage. They are perfect." Richard Thyne KC is "tenacious, smooth and considered." Gemma Maxwell is "an exceptional advocate."
In Banking and Finance, Pepin Aslett is described as having "KC-level ability. Instruct him now before he becomes a silk!"
Of our Employment team, "the clerking team is very responsive, flexible and keen to help, providing a great service." Ghazan Mahmood has "an outstanding client manner and brilliant advocacy skills." Tom Wood is "our go-to person for complex employment law issues."
In Inquests, Laura Nash is "always very clear and confident; her arguments are clear and succinct."
In Clinical Negligence, Alastair Wright is "an excellent barrister, he has a sophisticated knowledge of clinical negligence claims, as well as great vision and commercial awareness." Henry Vanderpump is "approachable, with excellent knowledge and fantastic client care skills."
In the Personal Injury section, Peter Harrison "provides sensible arguments and is pragmatic in approach" and Philip Grundy is "simply excellent." Joint Head of Chambers Richard Norton has "a straightforward approach with clients and is very good with experts in conference." The clerks "provide exceptional service and are very responsive. There are no delays, they always deliver, and are reliable and top quality."
Congratulations to everyone who appeared in this year's directory and thank you to our clients for their fantastic feedback.