Chambers UK Bar 2022 Rankings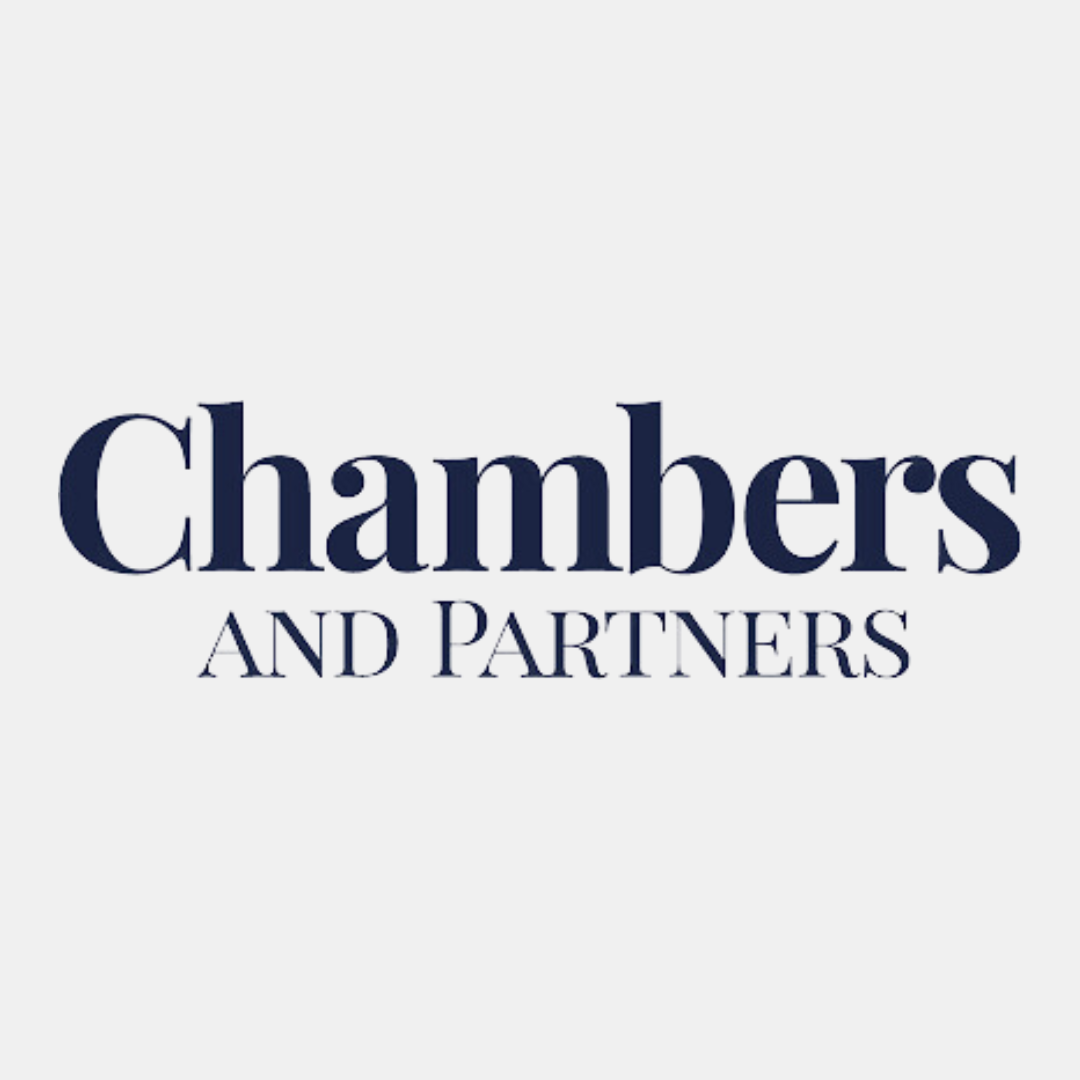 We are delighted to have 41 members ranked in the 2022 edition of Chambers UK Bar. Some of the highlights are below, and the individual rankings are listed on the Chambers UK Bar website.
Our Joint Heads of Chambers were included, with Frances Heaton QC described as "ferociously bright but also very personable" and Richard Norton as having a "fantastic manner with clients and a calm but forceful approach to advocacy."
Our Family team sees five QCs ranked and 12 juniors, with Karl Rowley QC described as "a class act;" Sally Harrison QC is "able to knock London silks out of the park;" and Samantha Hillas QC is "sharp as a knife". Of Lorraine Cavanagh QC, a client comment reads "I've never met a client who hasn't been blown away by her work."
Our Family Clerking team received the comment: "The clerks are very knowledgeable, excellent at moving things around and will do all they can to ensure matters run smoothly."
For Court of Protection work, Joseph O'Brien is again listed as a "Star Individual" and described as "one of the best advocates at the Bar and a real pleasure to work with." Lucinda France-Hayhurst is "very personable and reliable, with a great advocacy style."
In the Crime practice group, Keith Harrison is "magic in court. He has a real sense of performance and theatre in the courtroom." 
In Banking & Finance, Pepin Aslett is described as "hugely confident and formidable in court" and in Chancery, Elis Gomer "should be praised for his speed of response and attention to detail."
Of our Employment team, Jason Searle's "quiet confidence and plain talking endears him to our clients." And Tom Wood is noted as "Up and Coming" and described as "particularly good at getting to the heart of the issue."
In the Personal Injury section, "everyone on the clerking team is professional, friendly and helpful." Matthew Mawdsley is "easy to work with, very personable, thorough and robust, but also realistic and pragmatic" and Philip Grundy "has a great approach in conferences with medical experts."
Congratulations to everyone who appeared in this year's directory.