Andrew Lawson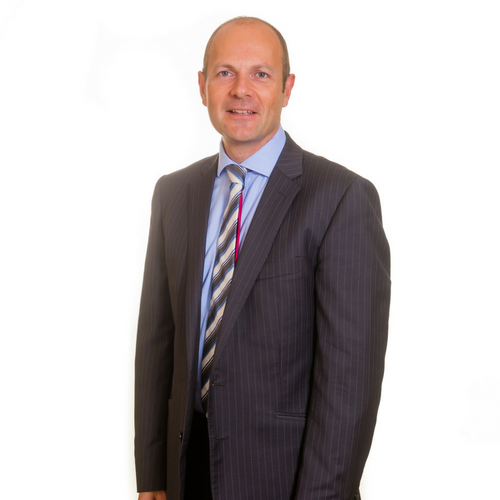 Andrew's practice falls into four broad areas. RTA litigation, employers' liability, occupiers'/ public liability and travel law claims. Simply put, cases vary from trials on liability, causation and quantum to interim hearings with significant experience of the new Multi-track CCMC regime, including arguments over the applicability of CPR 45.29 and costs recoverability generally.
RTA cases with alleged fraud issues and arguments over credit hire also covered.
Travel cases of all complexity are undertaken from Rome II, the Package Tour regulations 1992 and Legionnaire's cases.
Andrew also frequently appears at Coroner's Inquests, some recent cases involving a chemical factory and a motorcyclist racing on the public highway. He appeared in the inquest of Emma Hughes v Estate of Dayne Joshua Williams (2012).
Trained in and accepts Public Access instruction.
Andrew is a keen motorcyclist who enjoys trackdays. Riding experience has helped immeasurably in various RTA cases because of his understanding of biking roadcraft and the performance of modern sportsbikes. Occasional endurance car racing in the UK Funcup Championship. Golf and snowboarding.
Memberships
Personal Injury Bar Association
Expertise
Fraud - Civil
Personal Injury
Accidents Abroad
Catastrophic Injury 
Public Access
Fraud - Civil

Andrew has vast experience of suspected fraudulent claims in road traffic act litigation and other cases of exaggerated quantum. He has dealt with Delta V claims from inception, ghost passenger claims, slam ons, including more complex staged accidents and murky claims handling companies. His pleadings are direct and fully detailed. He knows the ins and outs of the claims handling world often driven by large credit hire claims. Andrew is well known for his accurate and challenging cross examination style at trial.

He provides useful and realistic advice to clients in conference upon the merits of defending a case or improving the prospects of success by the gathering of further evidence or intelligence.

As one of our more senior counsel in Chambers, Andrew regularly provides seminar guidance to Instructing solicitors or insurers about current or future issues. Two recent examples have been seminars to the investigating claims teams of a leading insurer and a discussion of the probably impact of Section 57 of the Criminal Justice and Courts Act 2015, following Summers v Fairclough Homes (2012).

He considers the arguments over fundamental dishonesty, either for QOCS or section 57 purposes to be the next interesting battleground for insurers, but to sound a note of caution over the practicalities of picking the correct fight.

Book BarristerBack to top

Personal Injury

Predominately, multi-track value cases for both Claimants and Defendants. An average month will involve some RTA or EL trials, interim hearings, drafting of high value schedules of loss and/or counterschedules, conferences and JSMs. Recently settled several high value chronic pain/CRPS cases and a car on pedestrian brain injury claim with a 75% deduction for contributory negligence.

A quick turnaround on paperwork is provided and Andrew is happy to assist with lectures and training on his areas of expertise.

RTA/MIB cases involving motorcycles (see below).

Fraudulent RTA claims involving ghost passengers, staged accidents, either individually or by groups and LVI issues.

Book BarristerBack to top

Accidents Abroad

Travel Law: claims arising out of accidents abroad from air, sea or road use. For example, a claim for permanent renal damage following food poisoning and legal argument over RTA involving a Polish national domiciled in England, sustaining injury caused by an uninsured Croatian whilst driving in Latvia.

Book BarristerBack to top

Catastrophic Injury 

Recently settled two seven figure claims at JSM involving arguments over the loss of a chance to pursue a professional career and a case involving bionic upper limb prosthetics for a 22-year-old male.

Book BarristerBack to top

Public Access

Andrew is accredited to for public access cases. He can therefore receive instructions directly from members of the public.

He has recently advised a third party in POCA proceedings for the discharge of a restraint order over a valuable residential property and is advising local housing associations about obtaining injunctions pursuant to the new Anti-Social Behaviour Act 2014.

Book BarristerBack to top