CPR Witness Statements: Lost in Translation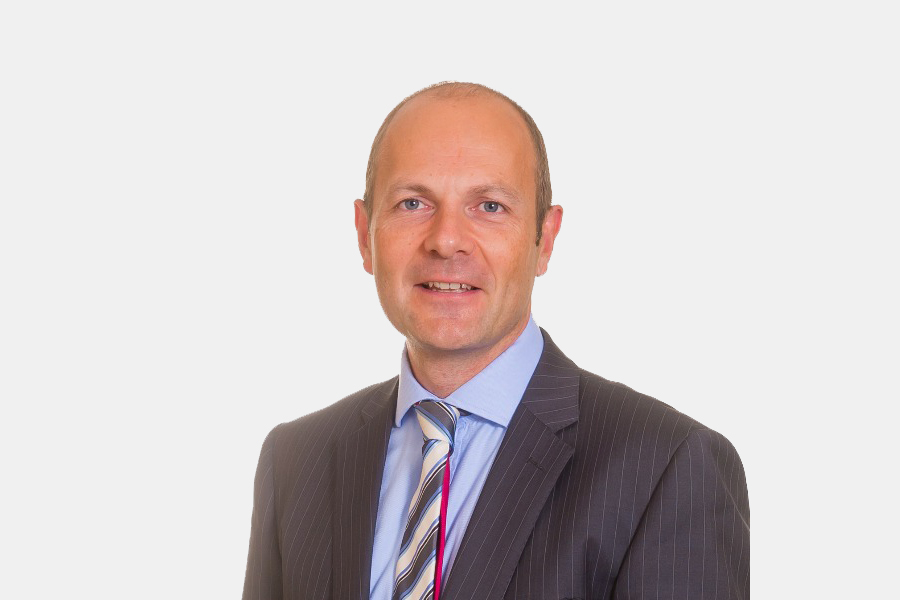 An appeal was recently heard by, Mr Justice Freedman, about whether the preparation of a witness statement in English by a multilingual Claimant was CPR compliant or, in breach of Practice direction, 32.PD.18.1. The case is now reported as Afzal v UK Insurance Ltd (2023) EWHC 1730 KB. Andrew Lawson was instructed to appear on behalf of the Respondent by Clyde & Co, Birmingham.
He has written a commentary on the case which you can read here.