Wellbeing in Chambers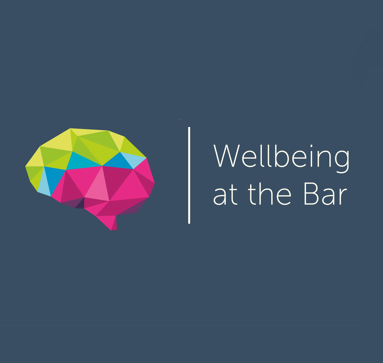 We are delighted to announce that we have received a Certificate of Recognition from the Bar Council for our approach to wellbeing in Chambers. Only 31 Certificates have been issued and St John's Buildings is the only Chambers based exclusively in the North of England to receive such recognition.
The Bar Council have commented: 'St John's has taken a considered approach to wellbeing, taking the time to develop initiatives that reflect the challenges its members face and that suit its culture, size, complexity and ways of working. We were impressed by an approach to mentoring that in addition to training, also encourages mentors to document their experience of issues like anxiety to help tackle stigma and enable mentees to more easily identify someone who can help them with any wellbeing concerns. Delighted to see initiatives utilising the skills of members'.
Click here to see the full list of recognised organisations and Chambers.