Welcome to Aaminah Khan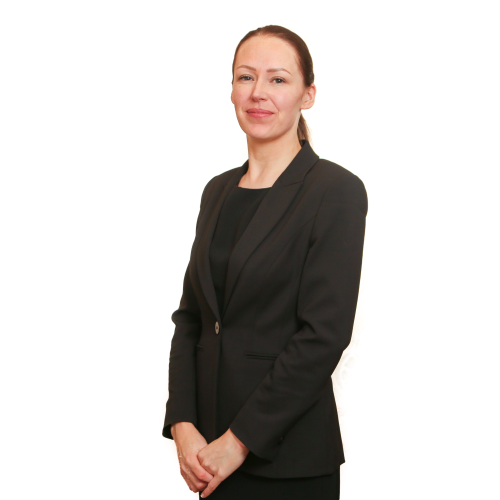 St John's Buildings are delighted to welcome Aaminah Khan to Chambers.
Aaminah specialises in Data and Information Law. She joins us from the ICO, where she spent 11 years working on some of their most high profile and complex investigations, including the investigation into data misuse in political campaigns. She advises in respect of data protection, GDPR compliance, and Subject Access Requests. She has a particular interest in the overlap between other offences and cybercrime more generally.
Chris Ronan, Chief Executive at St John's Buildings, said: "The laws around data protection and information are increasingly gaining the attention of both the media and the general public, so it is an excellent time to welcome Aaminah. Her wealth of expertise in this complex and specialist area resonates strongly with St John's Buildings, as we work towards becoming the leading chambers in the field of legal technology."
Aaminah has recently written an article analysing the issues around Live Facial Recognition, which has been published in the November issue of Privacy Laws and Business. She has provided a summary version which you can download here. The full article is available to download as a PDF here.
If you would like further information, please contact Aaminah's clerks on 0161 214 1500 or email clerk@stjohnsbuildings.co.uk