Welcome Khurram Karim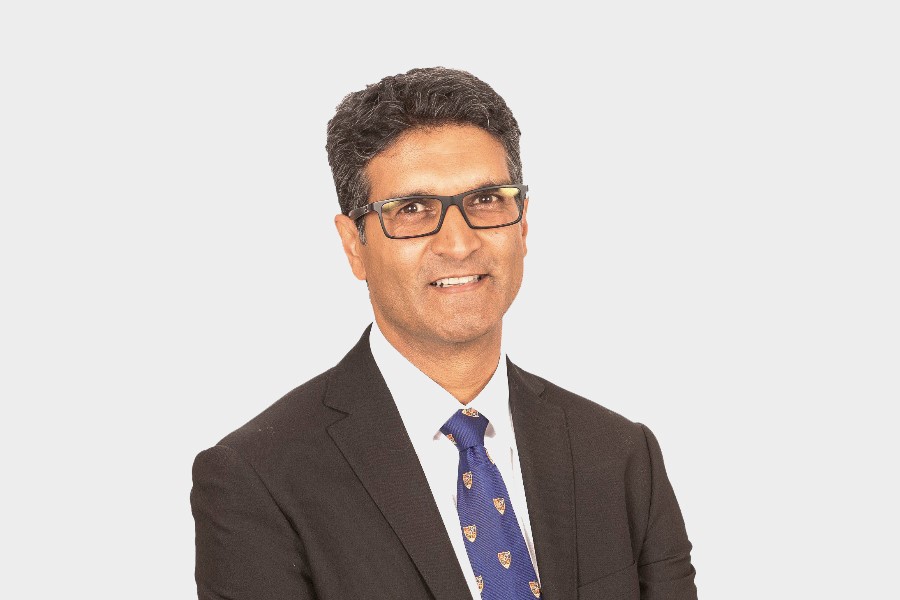 We are pleased to welcome Khurram Karim to Chambers.
Khurram represents private clients, corporations, law firms and regulatory bodies, providing advocacy and advisory services of the highest quality. He practises in the areas of Commercial Law, Commercial Immigration and Professional Misconduct and Negligence and is accustomed to representing international clients in foreign jurisdictions (US in particular). Khurram has regularly lectured and given seminars to lawyers on a variety of legal practice and professional regulation areas.
Khurram is a dual qualified Barrister and American Attorney. He read law in the UK and also in the US where he received a Masters degree and a Juris Doctorate.
To find out more please contact our Civil clerks on 0161 214 1500 or email clerk@stjohnsbuildings.co.uk.