Harriet Jones joins Chambers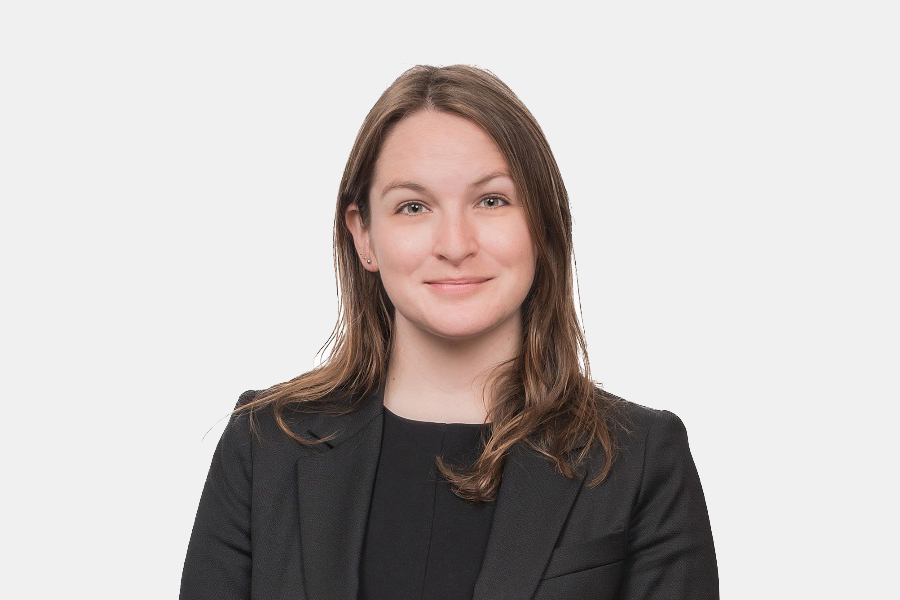 We are delighted to welcome Harriet Jones to Chambers. Harriet is a family law specialist, with a practice that encompasses both public and private law children cases.
Her full profile is available here.
Contact Harriet's clerks for further information: email sheffield.clerk@stjohnsbuildings.co.uk or call 0114 273 8951.
Welcome Harriet!