Warrington Borough Council v W (Care Proceedings: Jurisdiction) [2021] EWFC 68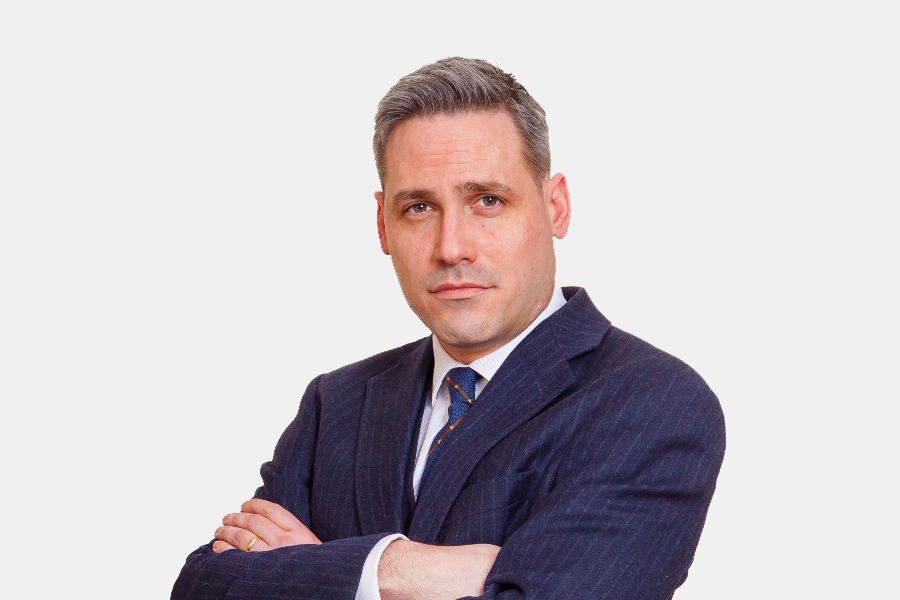 Shaun Spencer represented the local authority in these proceedings concerning a child who is a national of the Republic of Gabon. Mr Justice MacDonald considered for the first time the relevant legal framework in respect of the jurisdiction of the court to conduct care proceedings following the withdrawal of the United Kingdom for the European Union and the end of the relevant transition period. The court determined, inter alia, that the relevant date for the purposes of establishing habitual residence for the purposes of the 1996 Hague Convention is the date of the hearing, rather than the date of the commencement of proceedings.
The judgment is available here.