Treatment of Domestic Abuse in the Family Court, Guidance Appeals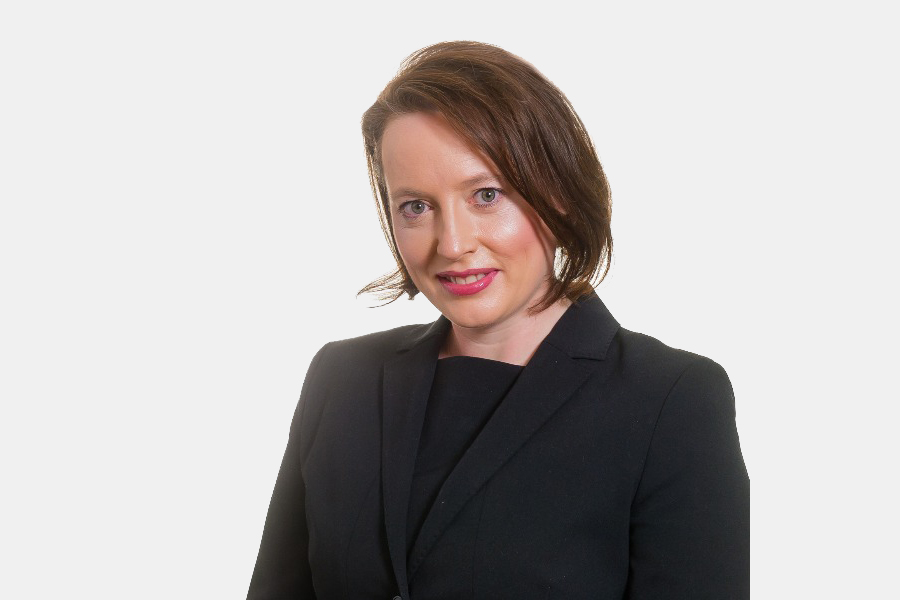 Between 19th and 21st January 2021, the Court of Appeal heard four conjoined appeals against orders in which the Family Court made no findings of fact as to domestic abuse on the allegations of four mothers (appellants). Lorraine Cavanagh QC, with Deirdre Fottrell QC,  acted for the Association of Lawyers for Children who intervened in the appeal; Lorraine addressed The President of the Family Division and LJJs King and Holroyde on day three of the appeal.
In the coming weeks the court is expected to give guidance as to five issues of principle: How and when fact finding hearings should take place; the treatment of allegations of marital or partnership rape and whether the court is bound to analyse the facts within the context of the criminal law; the treatment of coercive and controlling behaviour; how PD 12 J is to be applied together with 3AA where appropriate; following a fact finding hearing the proper approach where there have been findings of domestic abuse and where allegations of domestic abuse have been dismissed.
Judgment is awaited.