Tom Wood Employment Tribunal Success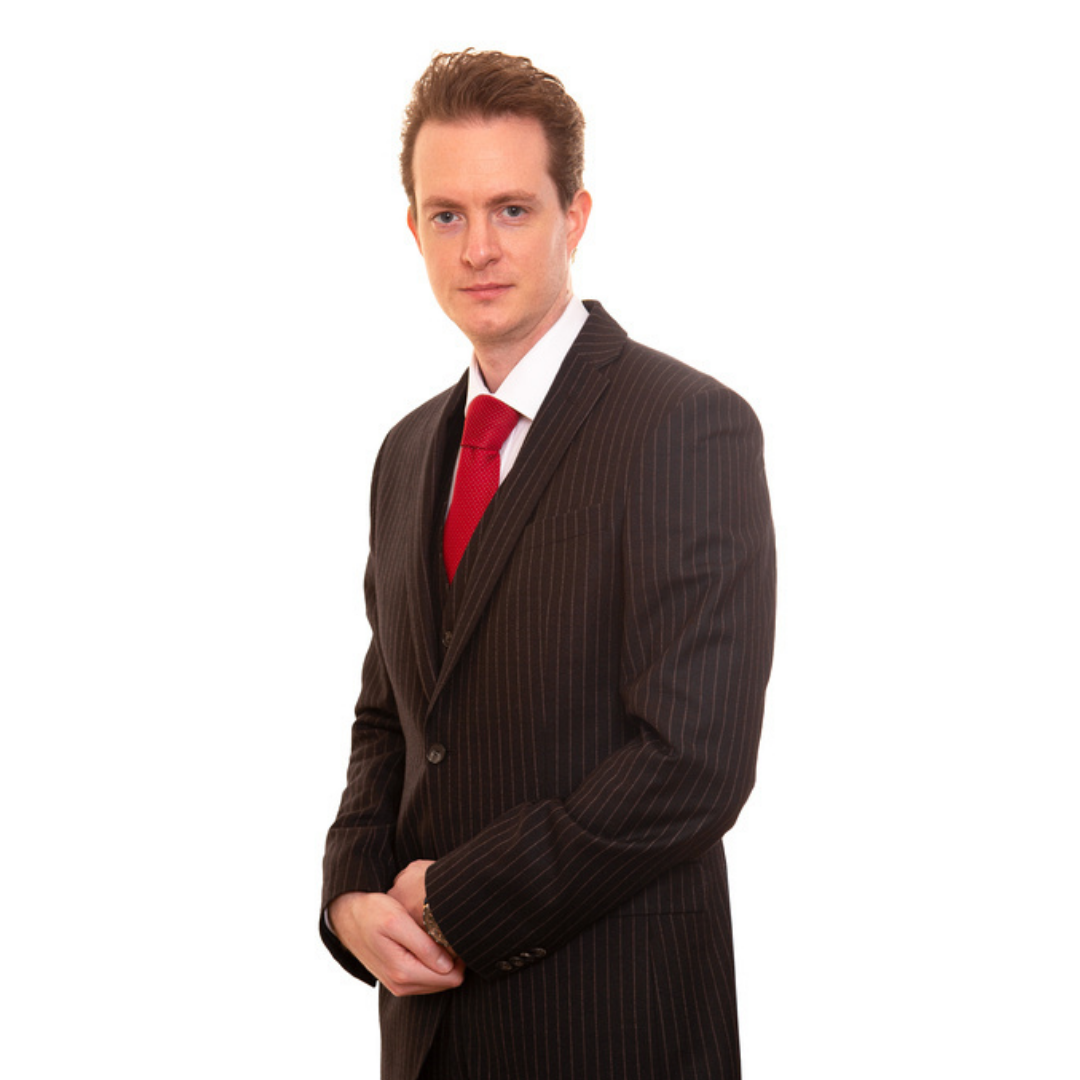 Tom Wood recently acted for British Swimming and Swim England, the national governing bodies for water sports in Britain and England respectively, in a claim regarding the employment status of one their former coaches. The claimant, previously a Head Coach of various national sporting teams, claimed that he was a worker, if not an employee, of both organisations when he was engaged by them. The case was heard over five days at the Employment Tribunal, with British Swimming and Swim England showing that the claimant was neither a worker nor an employee.
The claimant had agreed to take up the role of Head Coach on a voluntary basis. However, over the course of a number of years, the duties expanded, and the number of squads coached by him increased substantially. The claimant was ostensibly required to provide his personal service, he was apparently integrated into the organisation, those organisations exercised a degree of control, and many factors pointed towards a close relationship. The focus was realistically on whether the claimant, as a volunteer, was under any contractual obligation to work at all.
The Employment Judge noted that he was required to attend training camps and staff meetings, and that internal communications were highly demanding. However, following points made by Mr Wood for the organisations, the Employment Judge found that it was the claimant that was ambitious and driven, and that hard work and commitment was an expectation the claimant shared with his players (as part of sport) rather than a contractual obligation owed to the organisations. Where the claimant had no obligation to work, he could not be a worker or employee regardless of the other factors.