Timothy Brennand appointed Senior Coroner for Manchester West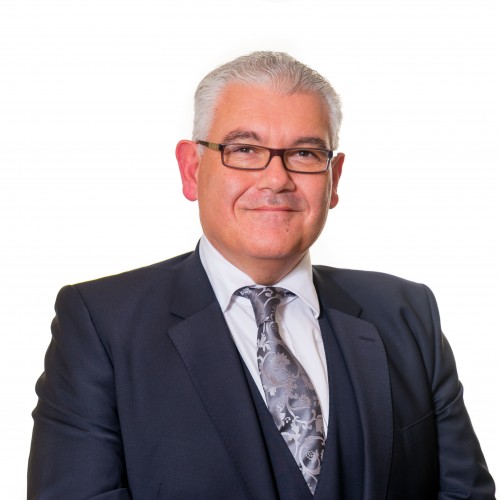 We are delighted to announce that Timothy Brennand has been appointed as the new Senior Coroner for the Manchester West coroner area, covering Bolton, Salford, Wigan, and Leigh.
The appointment was covered by the Judiciary and more information can be found from Bolton council.
The members and staff of St John's Buildings send warmest congratulations.