SUCCESSFUL CICA APPEAL RESULTS IN MAXIMUM AWARD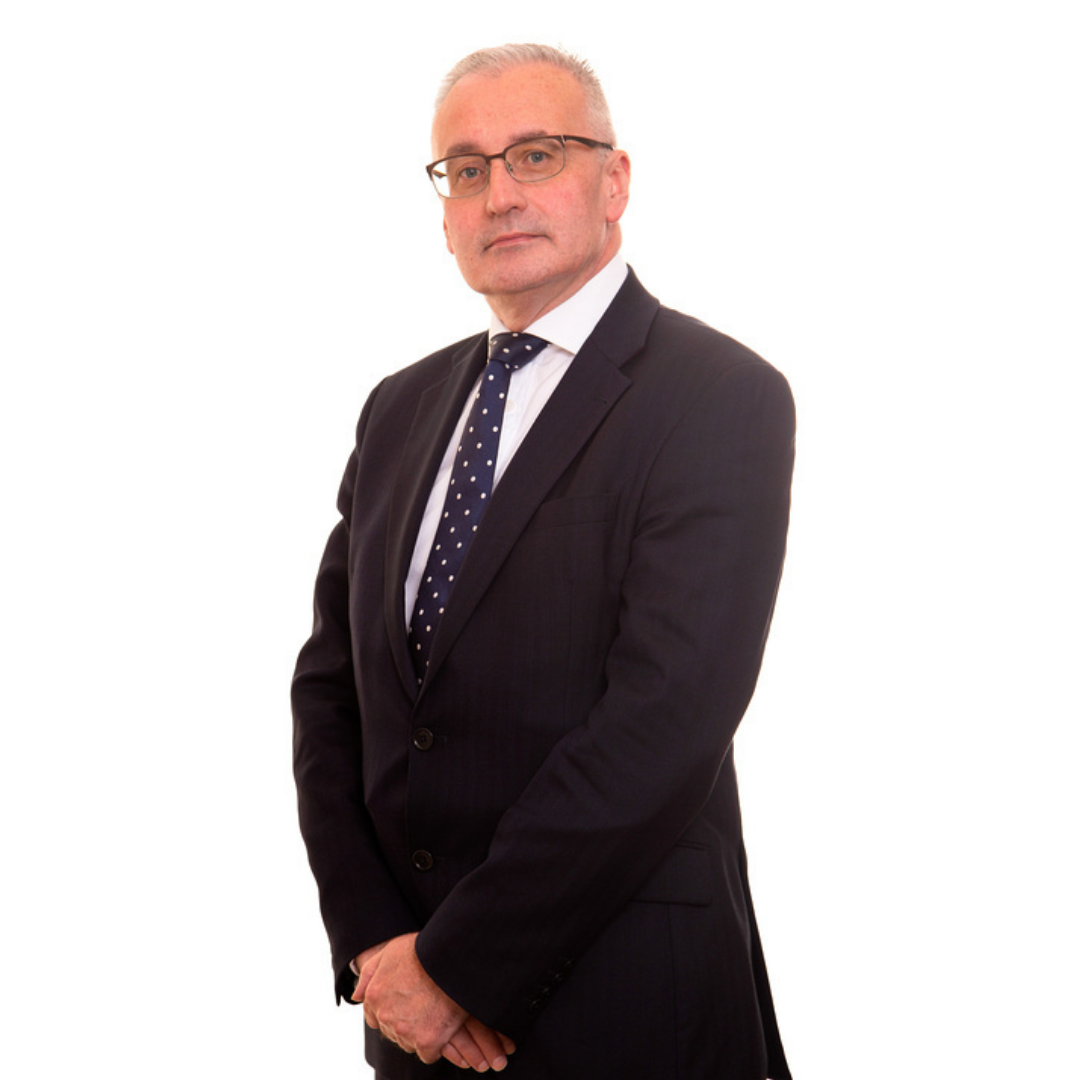 Matthew Mawdsley (instructed by Neil Sugarman of GLP Solicitors) successfully appealed an initial decision so that the maximum award allowed under the CICA Scheme of £500,000 was made.
The applicant, still a child, was a baby when he suffered a brain injury as a result of an assault perpetrated upon him.
Initially, only a tariff award for the brain injury was allowed.
On appeal, it was successfully argued that a higher tariff award should be made together with a claim for life long loss of earnings and past and future care, as well as Deputy and Court of Protection costs.
The tribunal agreed and made an award which exceeded £500,000 but under the terms of the scheme could only award £500,000.