Success at the Employment Appeal Tribunal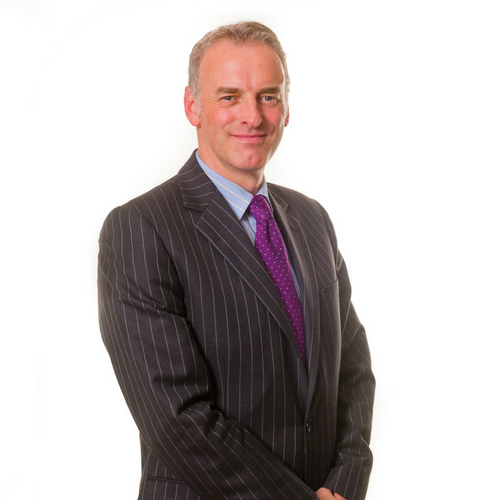 Kevin McNerney successfully represented a school at the EAT in a whistleblowing case. The successful appeal completely reversed a finding by the Employment Tribunal (ET) awarding the Claimant £46,000 in compensation. The appeal was successful because the ET had failed properly to apply Selkent when considering an amendment and given insufficient notice to the employer of the final hearing.
The judgment is available here.