Simon Murray wins Lawyer of the Year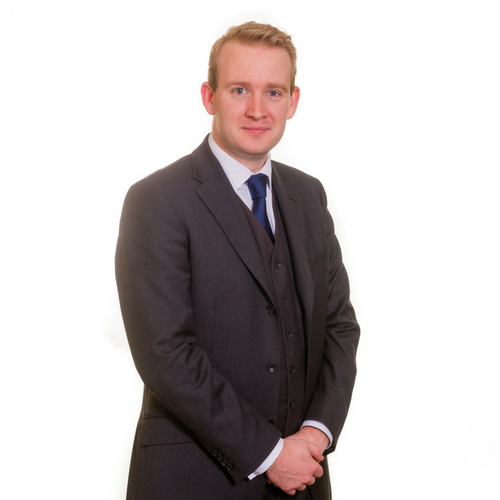 We are delighted to announce that Simon Murray has been named "Lawyer of the Year" in the Made in Manchester Awards. Organised by Future Pro-Manchester, the awards celebrate the best young talent in the professional sector.
The ceremony was held in the Hilton Hotel, Deansgate, and around 500 people attended.
Simon practices in civil law including personal injury, clinical negligence, travel law and coronial law. He was nominated due to his recent involvement in flight delay compensation cases, which has had a major and sustained impact on legislation, the airline industry at large and millions of independent consumers. Simon's other achievements include  being appointed to Deputy District Judge in 2014 after only six years of call, and being accepted onto the Attorney General's Regional Panel of Junior Counsel to the Crown.
Simon said "I'm delighted to receive this award. The shortlist contained some of Manchester's finest from the legal profession, so I really wasn't expecting to win."
The Chairman of Future Pro-Manchester, Sam Hall, said: "The Made in Manchester awards are a great way to recognise and honour the young talent of Manchester, showcasing the city's up and coming stars."
Read the full list of winners in the Manchester Evening News.