Shaun Spencer appointed King's counsel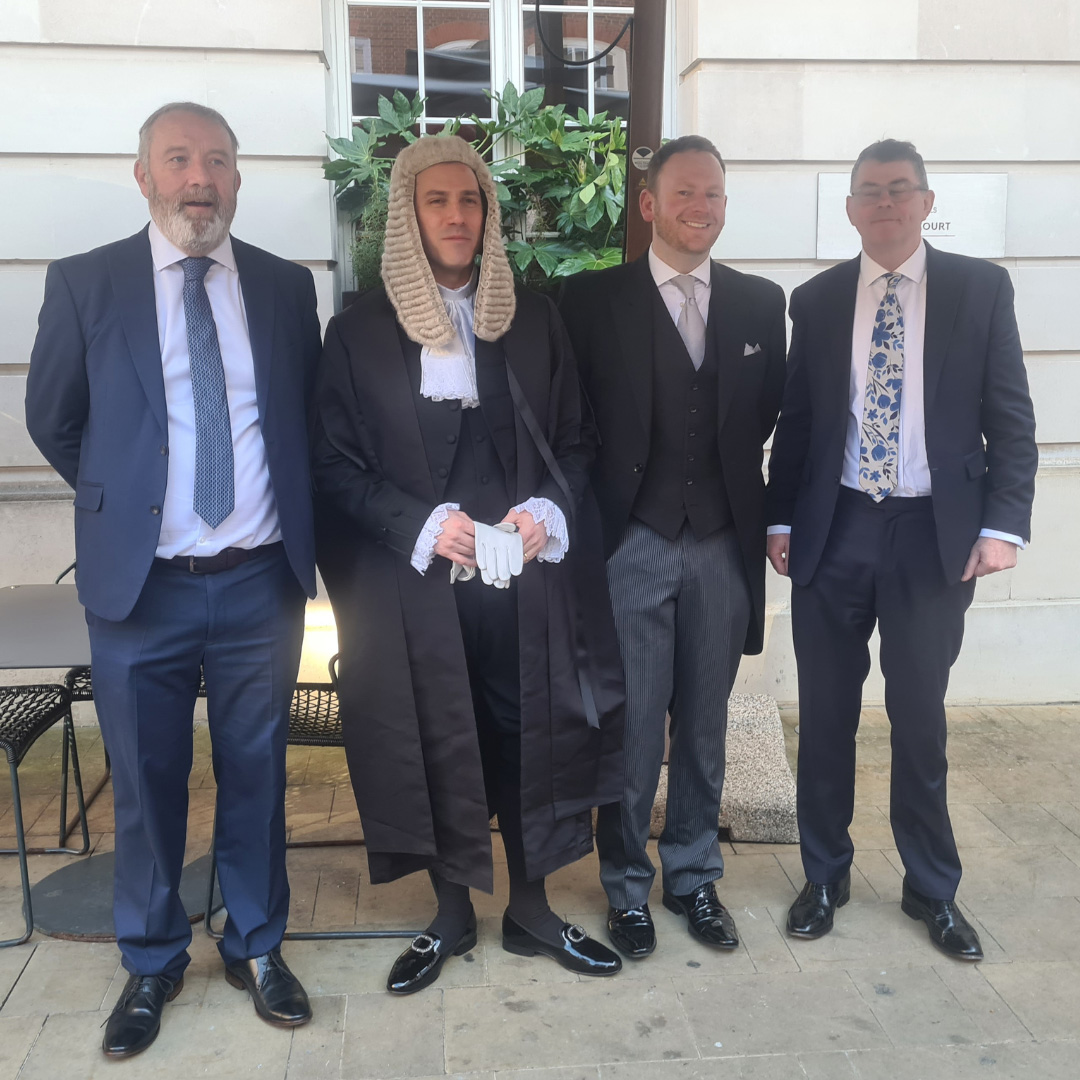 We are delighted to announce that Shaun Spencer has been appointed King's Counsel in the new Silk appointments announced by the Lord Chancellor today. The appointment was made by His Majesty The King on the advice of the Lord Chancellor, Dominic Raab MP, following consideration by the independent King's Counsel Selection Panel.
Shaun's appointment strengthens our exceptional Family – Children group which now boasts five KCs, making seven in the wider Family group.
This appointment recognises Shaun's long-standing reputation as a specialist dealing with Children Law work.
Details of the plans for newly appointed King's Counsel to make their declaration before the Lord Chancellor will be announced in January.