Royal visit to Sheffield Crown Court centre​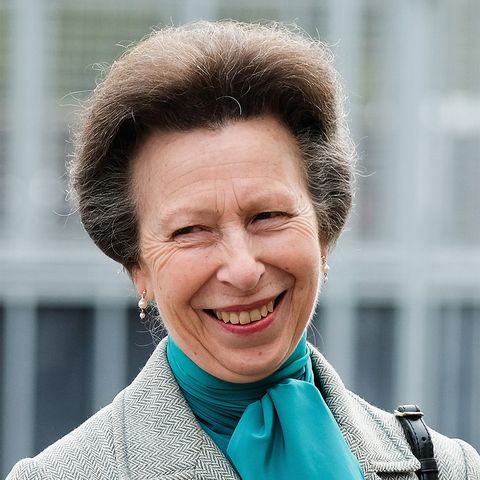 Barristers from St John's Buildings were delighted to be invited to meet the Princess Royal during her recent visit to Sheffield Crown Court Centre. Joseph O'Brien, Dermot Hughes, Pennie Stanistreet, Nicola Quinney, Laura Marshall and Richard Thyne were among those present when Princess Anne visited the court and was introduced to judges, barristers, clerks, ushers and security staff.
Former members of Chambers HHJ Pemberton and HHJ Robinson, the Designated Family Judge and Designated Civil Judge, were among those who greeted the Princess Royal.
The visit, which had been planned to take place in March 2020, was postponed due to the Coronavirus pandemic. It had been arranged to mark 25 years since the building first opened on 17th May 1996.
Princess Anne was welcomed by The Recorder of Sheffield, Judge Jeremy Richardson QC; The High Sheriff of South Yorkshire, Martin McKervey; The Recorder of Westminster, Judge Deborah Taylor, and other esteemed judges.
More information and pictures from the day can be found in the Sheffield Star.