Rebecca Penfold defends in tower block fire safety case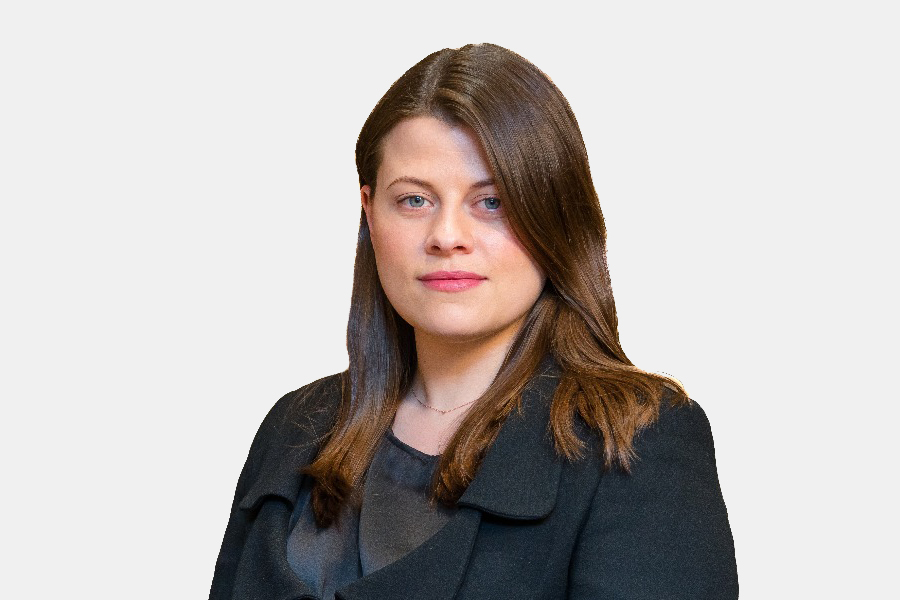 Rebecca Penfold, instructed by Hannah Costley of Slater Heelis, defended a letting agent company and individual in a multi-count indictment alleging Fire Safety offences at a 7-floor tower block over 18 metres in height. Offending spanned four years and related to breaches of enforcement notice and breaches of fire safety measures including compartmentation, dry riser and fireman's lift.
Legal argument led to negotiation on the indictment such that satisfactory guilty pleas to breaches of Article 32 (1)(d) of the Regulatory Reform (Fire Safety) Order 2005 were entered by both the company and individual. In R v Butt EWCA Crim 1617, the Court of Appeal set out the correct approach to sentencing in fire safety offences, highlighting the specific danger that fire poses such that severe penalties should be imposed adopting the highest level of harm due to risk of death or serious injury. Rebecca successfully mitigated such that a Conditional Discharge was imposed on the individual defendant, and a financial penalty for the company.
In defending in this matter, Rebecca brought her experience as Junior Counsel to the Grenfell Tower Inquiry and wealth of practice representing in health and safety cases.