R v Wolstenholme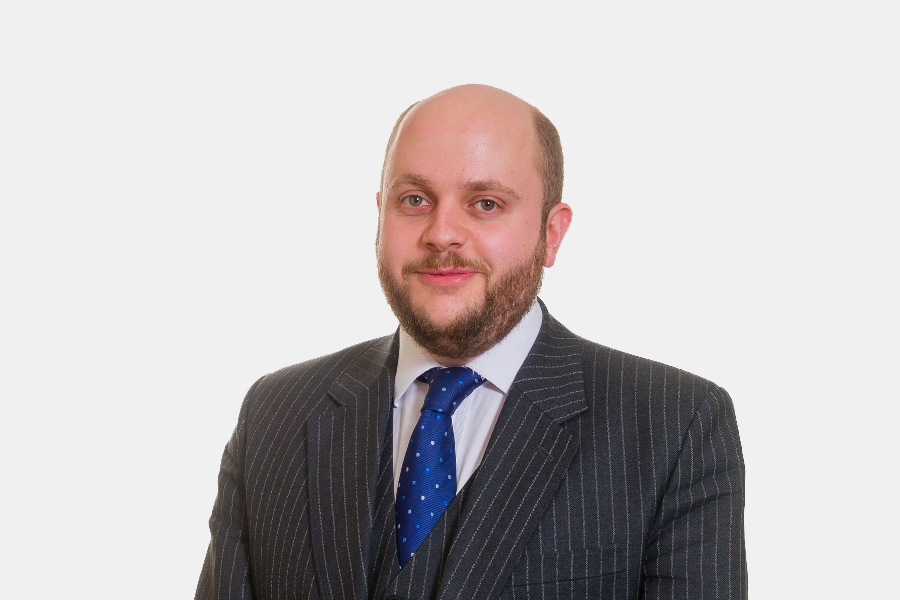 Ben Lawrence prosecuted Oliver Wolstenholme, a serial rapist who was jailed for 29 years and nine months after a judge branded him a danger to all females.
Wolstenholme admitted rape, assault and voyeurism charges relating to three women at Bolton Crown Court.
The latest victims came forward after Wolstenholme was jailed for 22 years in November 2021 after being convicted of rape, child sex offences, possession of indecent images and two counts of possessing offensive weapons relating to four other victims.
All the charges relate to events between 2012 and 2019. The latest 29-year and nine-month jail sentence will run concurrently to the 22 years he is currently serving.
The case has received media coverage in the Mail, the Sun and the Manchester Evening News.