R v Sarah Lloyd-Jones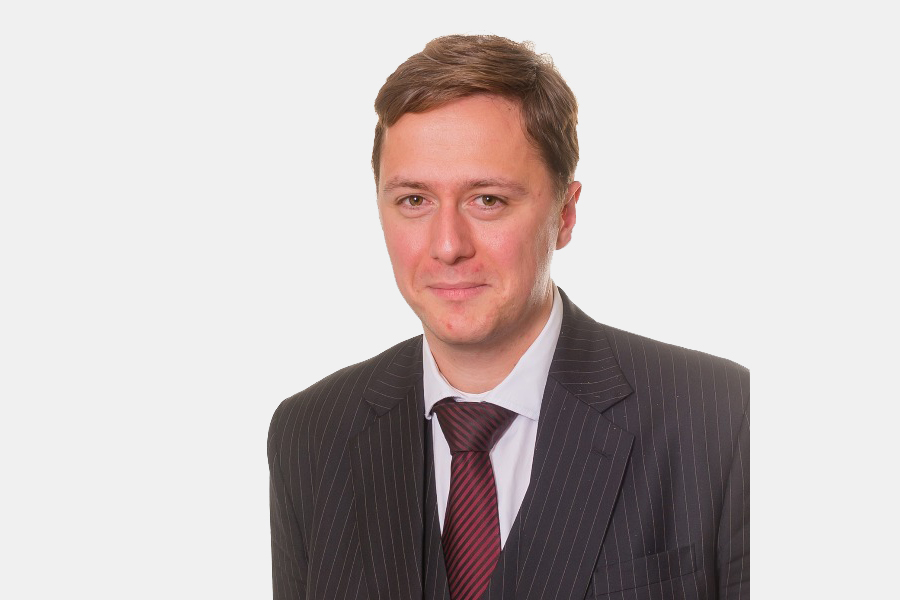 Philip Clemo, led by Lewis Power KC, acted as junior counsel for the defendant, Sarah Lloyd-Jones, in her prosecution for gross negligence manslaughter of her disabled daughter. Kaylea Titford from Swansea died at the age of 16 with a BMI of 70 in conditions of 'squalor and degradation'.
She was sentenced to six years following a guilty plea before the date of trial. The judgment can be read here.
This case was the first in Wales to allow broadcasters to film the sentencing, and has received nationwide coverage on the BBC, Sky News, in The Guardian, The Times, The Telegraph and Wales Online.