R v Ben Lister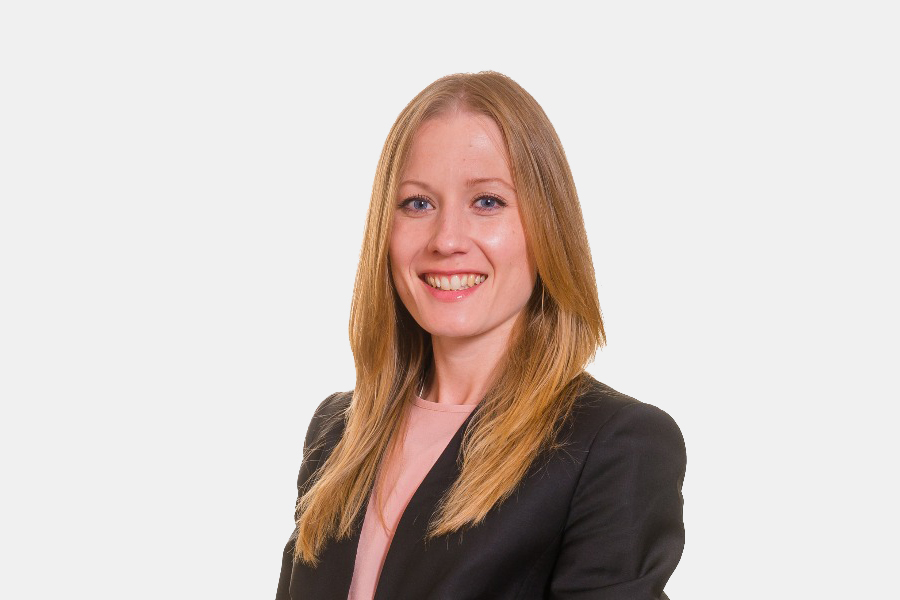 Laura Nash defended a police sergeant who was accused of raping a woman following an evening drinking with friends. Sgt Ben Lister denied rape and sexual assault.
At the time of the incident in August 2016, Lister was a constable, but he had been made sergeant by the time he was arrested and suspended.
Following a week-long trial at Bradford Crown Court, the jury were unable to reach a verdict and were discharged.
The case has received national news coverage including the BBC, Sky News, The Guardian, The Metro, The Independent, and The Mirror.