R v Alan Madden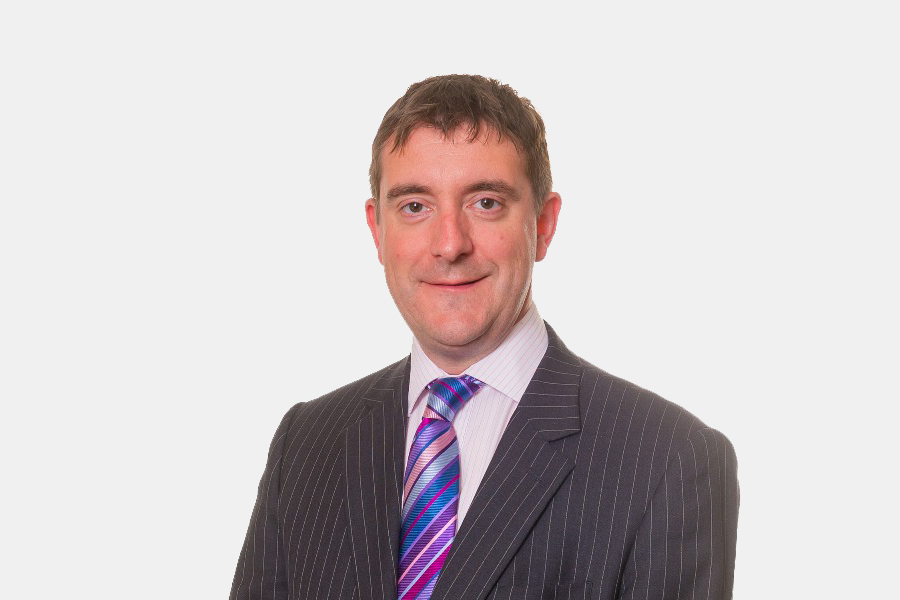 Simon Parry prosecuted Alan Madden, an extreme right-wing "conspiracy theorist" charged with disseminating a terrorist publication, stirring up racial hatred as well as  possession of a prohibited firearm following a raid at his house in Port Sunlight last year.
During the raid police found a semi-automatic pistol smuggled in from South Africa along with 384 rounds of ammunition, and electronic devices showing "extreme right-wing views" and an "unhealthy interest in firearms, weapons and proscribed organisations".
Madden was sentenced to seven-and-a-half years in prison.
This case was reported nationally on the BBC News, the Telegraph and the Metro, and also in the Liverpool Echo and the Evening Standard.
Simon was instructed by the CPS Counter Terrorism Division.