Prosecution Against International Bakery Dismissed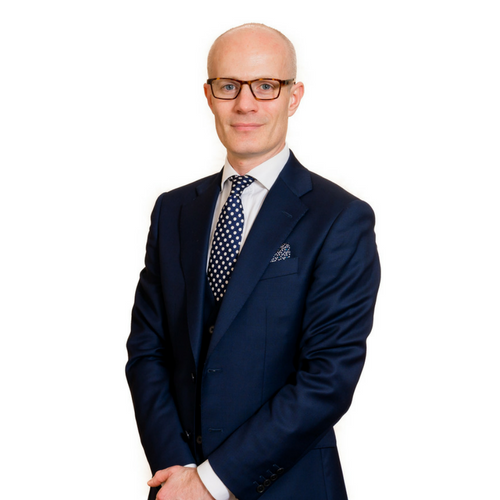 David Pojur succeeded in having the prosecution against an international bakery dismissed. City of London Magistrates Court received Mr Pojur's Abuse of Process argument, following which the Council offered no evidence. The Company Director had flown over from Paris for a trial of an offence under the Clean Air Act 1990. The Central London smoke control zone was said to have been breached by the production of hand made bakery products sold across London and Paris.
The case had a long history going back to the hand brick built bakery being constructed with the blessing of the Council with promises not to prosecute on more than one occasion. It was argued that the prosecution amounted to an abuse of the court's own process as final exemptions applications, to be carved out of the smoke control zone under the Act, had been delayed by the Council for years whilst permitting the bakery to continue its renowned business and invest in the premises. Mr Pojur argued that expert evidence demonstrated that the wood burning production met the rigorous requirements of the Clean Air Act 1990.