Premises licencing success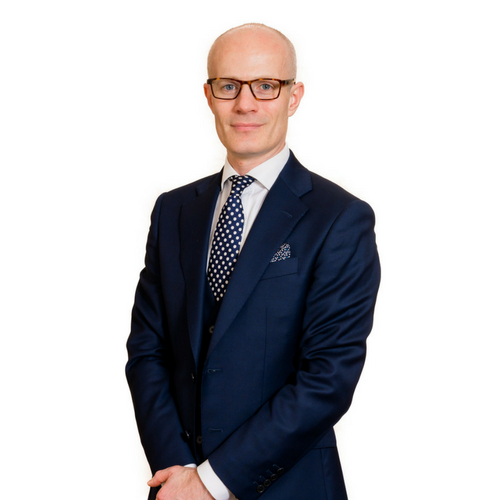 David Pojur secured the reopening of a World Heritage Centre after intervention by Greater Manchester Police. The Licencing Committee heard concerns about the outbreak of serious disorder and violence with the use of guns and knives, and were played CCTV of the event. After a short period of closure of the premises, Mr Pojur persuaded the panel to allow the Heritage Centre to open its doors to the community after additional conditions were agreed for the licence.
The case was covered on the BBC and in the Manchester Evening News.
David Pojur is a Specialist Regulatory Barrister at St John's Buildings. He was instructed by Jonathon Enston of JMW Solicitors.