PICN Case law update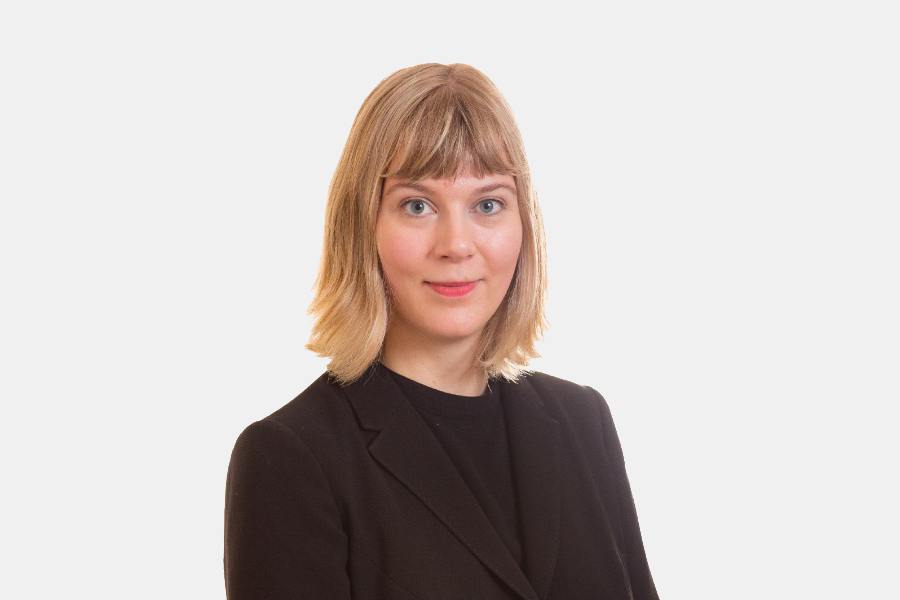 Personal Injury and Clinical Negligence practitioner Urd Varlo Larsen has written a case law update which considers four important personal injury and clinical negligence cases decided in 2020:
First, the decisions in Barclays Bank plc v Various Claimants [2020] UKSC 13 and WM Morrison Supermarkets plc v Various Claimants [2020] UKSC 12 and the continuing quest for clarity on vicarious liability.
Followed by a discussion of the decision in Griffiths v TUI UK Limited [2020] EWHC 2268 (QB) and its far-reaching consequences in all types of cases where expert evidence is "uncontroverted".
Finally, the very interesting decision in Whittington Hospital NHS Trust v XX [2020] UKSC 14, concerning whether damages to fund the cost of commercial surrogacy arrangements abroad could be awarded.