Rosemary Proctor – Pupil Barrister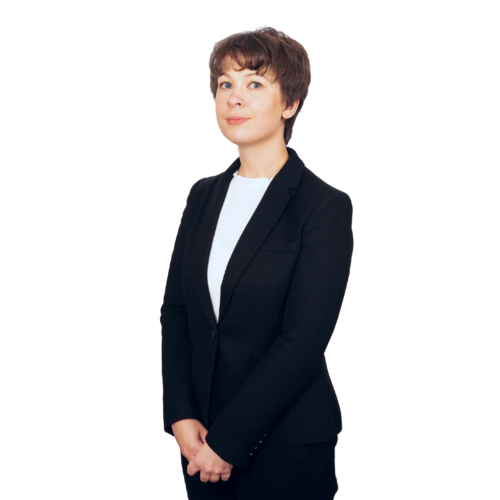 Rosemary is undertaking a Criminal pupillage under the supervision of Myles Wilson.
She has now begun the second six months of her pupillage, and is available for Prosecution and Defence work.
Rosemary is a CPS Level 1 Prosecutor.
Prior to commencing pupillage, Rosemary worked as a Caseworker for the Mental Health Unit of the Legal Aid Agency, and volunteered as an Appropriate Adult.
Rosemary achieved the overall grade of Outstanding on the BPTC, including Outstanding marks in Advanced Criminal Litigation, Cross Examination, and Examination in Chief. While studying the BPTC, she reached the National Finals of the BPP Senior Moot.
Before pursuing a career at the Bar, Rosemary completed a BA in English Language and Literature at the University of Leeds, obtained an MPhil in Anglo-Saxon, Norse and Celtic from the University of Cambridge, and worked as a writer for the publications of a global healthcare data science company.
Education
BPTC, Outstanding, BPP Manchester (2020)
GDL, Commendation, University of Law Chester (2019)
MPhil in Anglo-Saxon, Norse and Celtic, University of Cambridge (2013)
BA (Hons) in English Language and Literature, First Class, University of Leeds (2011)
Scholarships and Prizes
Lincoln's Inn: Buchanan Prize for receiving the mark of Outstanding on the BPTC (2020)
Lincoln's Inn: Lord Denning BPTC Scholarship (2019)
BPP University: BPTC Advocacy Scholarship (2019)
Lincoln's Inn: Lord Brougham GDL Scholarship (2018)
University of Cambridge: Arts and Humanities Research Council Masters Award (full fee) (2012)
University of Leeds: Sir Richard Graham Prize for the best performance in the English Language and Literature degree programme (2011)