Rebecca Carr – Pupil Barrister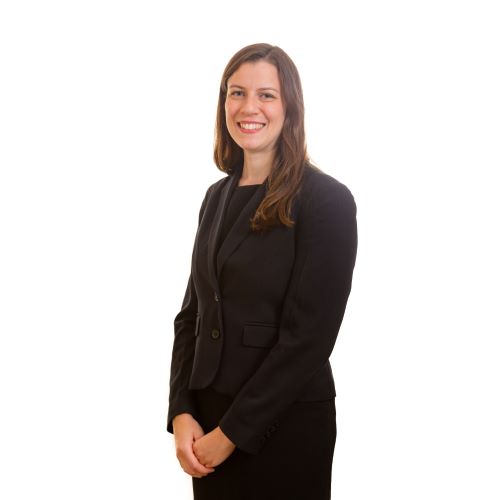 Rebecca joined St John's Buildings as a pupil in October 2019 under the supervision of  Nicola Quinney.
Since commencing pupillage she has seen a variety of criminal, family, inquest, Court of Protection and civil cases.
Rebecca commenced her 'second six' months of pupillage in April 2020 and is seeking to build a practice in common law areas including family, immigration, Court of Protection and wider public law including judicial review. Rebecca is available to draft pleadings and provide advice in relation to these areas, particularly in relation to immigration matters.
Rebecca also volunteers for Bail for Immigration Detainees and is a Level 1 CPS Prosecutor.
Prior to the Bar, Rebecca worked as a public law caseworker in a leading judicial review team where she gained significant experience at conducting civil litigation (including judicial review and false imprisonment claims) and immigration cases (asylum, trafficking, deportation and bail matters). Rebecca was recognised as 'Paralegal of the Year' at the 2019 Modern Law Awards.
Rebecca graduated with a degree in law from the London School of Economics and Political Science, she was awarded a master's degree in law from the University of Toronto and she achieved an 'Outstanding' grade on the Bar Professional Training Course.