Patricia Pratt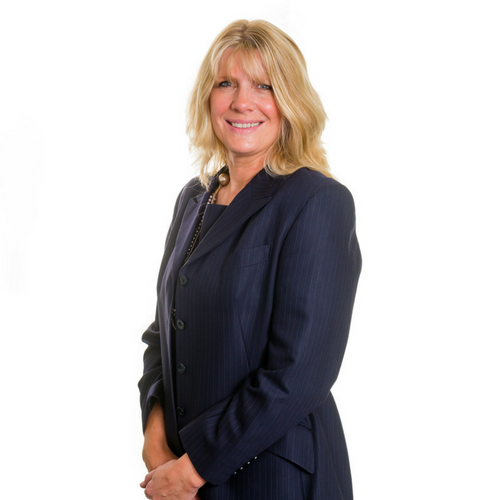 Patricia Pratt read law at Liverpool University and was called to the Bar in 1991.
Patricia is an experienced, specialist family law practitioner. She has appeared at all levels of the family courts and has extensive experience of children cases including public law, private law, adoption and special guardianship.
She is a reliable, popular and hardworking advocate who brings attention to detail and empathy to the more vulnerable clients who find themselves in the system. She is known for her common sense approach to cases.
Memberships
Family Law Bar Association
Northern Circuit
Expertise
Family - Children

Patricia is regularly instructed on behalf of parents, grand-parents, step-parents, extended family, local authorities, guardians and the Official Solicitor. She is also instructed by the NCA and Hospital Trusts.

Her expertise includes:

All aspects of care work including removal of a child from their parent(s) under care, placement or adoption orders.
Serious and complex non-accidental injury cases including child death
Parental and sibling death
Mental illness of parent/child/carer
Drug and alcohol misuse
Serious sexual abuse
Domestic violence
Learning disabilities, learning difficulties and genetic disorders affecting parenting
Cross examination of a child witness
Fictitious illness
Fabricated allegations of a child towards a parent (physical or sexual)
Secure accommodation
Inherent jurisdiction
International adoptions
Child trafficking and prostitution
Forged marriage
Female Genital Mutilation
Honour-based violence
Failed adoptions
International adoptions
Relinquished babies
The return of children from Hague and Non- Hague convention countries
Removal from the jurisdiction
Consent to / withholding of medical treatment
Disputes within private law proceedings concerning with whom the child should live and spend time with
Disputes concerning a child's name, religion, schooling.

Book BarristerBack to top