Leona Harrison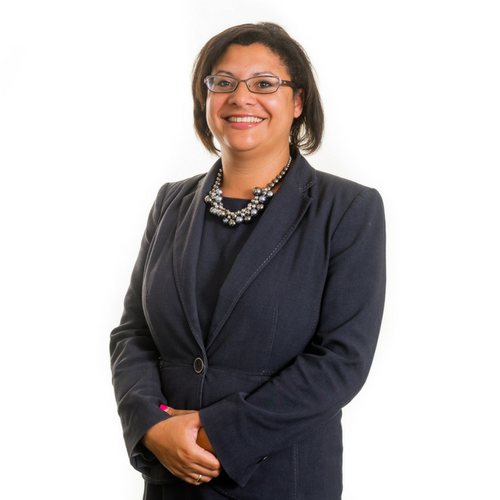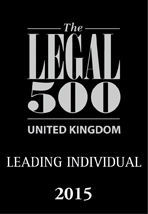 "Her accountancy background complements her ability to deal with complex financial remedy disputes."

Legal 500 2015
Leona is a recognised (Legal 500) specialist in Family Law having appeared at all levels including the House of Lords. She has a background in accountancy in addition to her legal qualifications conferring exceptional practical and forensic skills in the conduct and resolution of complex financial disputes.
She is recognised as an effective and tenacious advocate for her clients. She is also a qualified mediator with outstanding negotiations skills.
She has an authoritative reputation in public and child care work, advising local authorities on policy and practise as well as conducting the most complex public law cases of abuse and neglect for social services guardians and private clients.
Her expertise is coupled with extensive experience as a Recorder sitting on Public Law Family cases.
Legal Directory Recommendations
"Her accountancy background compliments her ability to deal with complex financial remedy disputes." – Legal 500 2015
"Strong in financial remedy cases involving complex assets." – Legal 500 2014
"'Has a no-nonsense attitude' and has 'good accountancy background, which is extremely helpful in ancillary disputes', she also handles a wide range of children matters." – Legal 500 2011
"Is always sensible and constructive" (in children matters) – Legal 500 2010.
Memberships
Family Law Bar Association
Child Concern
Merseyside Medico Legal Society
Appointments
Appointed Recorder 2008
Treasurer for Liverpool FLBA
Trustee for Chaps
Expertise
Family - Finance
Family - Children
Public Access
Family - Finance

Leona specialises in complex and high value matrimonial and domestic finance disputes, particularly those involving substantial or complex business assets, accounts and transactions, high value pension funds or property assets. Including the co-ordination preparation, analysis and challenge of expert forensic accountancy evidence.

Book BarristerBack to top

Family - Children

Leona is a well-respected senior junior in serious and multi-party cases involving allegations of death, physical, sexual and emotional abuse. She is extensively experienced in securing the preparation, analysis and cross-examination of medical and non-medical experts, social workers up to and including directors of social service departments.

As a leading expert, she regularly undertakes significant Public and Private Law cases, with extensive experience of acting for Local Authorities, Parents, Guardians and the Official Solicitor in Children Act 1989 proceedings.

Cases

S-L (Children: Adjournment)

Court of Appeal case that Miss Harrison had advised the Appellants to pursue. Read the BAILII case report. The decision was also covered in The Law Society Gazette.

Re R (IVF): Paternity of a Child [2005] UKHL 33, [2005] 2FLR 843

Re K-L: (the Children) Re [2015] EWCA Civ 992 (12 August 2015)

Acted for the mother following a fact-finding hearing to determine allegations against the father. The appeal was allowed. Read the full judgment.

Book BarristerBack to top

Public Access

Leona is accredited to receive instructions directly from members of the public through the Public Access Scheme. Click here to view our Public Access pages and details of the process for instructing public access accredited barristers.

Book BarristerBack to top