Kate Morley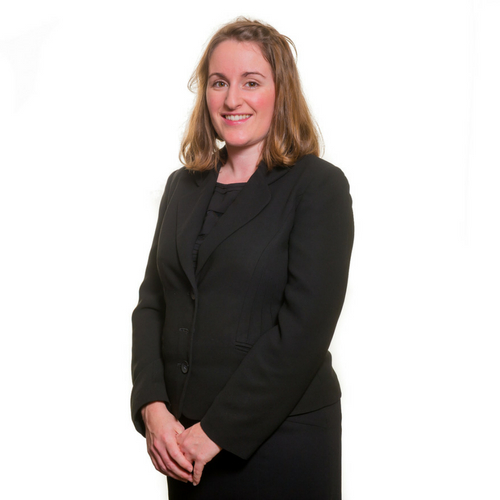 "Attention to detail. Knowledge of the specific area law and ability to assist others to become more knowledgeable. Very good client rapport, very supportive of the client." Legal 500 2021
Kate read Law at the University of Sheffield and was called to the Bar by Lincoln's Inn in 2006, having received a BVC Scholarship and a Hardwicke Scholarship to study the BVC. She practices in family law.
Kate has experience of providing in-house training to solicitors' firms, and giving lectures to update practitioners on developments in family law.
Kate is a member of the Bar Council 'Speakers for Schools' programme, which aims to provide young people with information about a career at the Bar. Kate provides talks in schools and colleges to students, and is currently assigned to Peaks College in Sheffield.
Memberships
Family Law Bar Association
Legal Directory recommendations
"Highly recommended for public and private law children matters." Legal 500 2017
"Well regarded for her children law expertise, both in private and public law proceedings." Legal 500 2016 
"Her broad children practice includes removals from jurisdiction, as well as neglect and abuse cases." Legal 500 2015
"Extremely able in public and private law children work." Legal 500 2014
"Provides realistic advice in clear terms." Legal 500, 2013
Expertise
Family - Children

Kate is a family law specialist with extensive experience of public and private law matters.

Public Law

Kate regularly represents local authorities, parents and children in all stages of care proceedings, including EPOs, contested ICOs, finding of fact hearings, final hearings and subsequent matters such as applications to discharge care orders. The range of issues Kate deals with are broad, and include NAI, sexual abuse, chronic neglect, substance misuse, and mental health issues including acting for clients who are represented by the Official Solicitor.

Private Law

Kate also has significant experience in representing both parents and children via their guardians in private law proceedings. Kate undertakes all stages of proceedings including finding of fact hearings, final hearings, leave to remove from jurisdiction matters and non-molestation orders.

Book BarristerBack to top