Helen Power – Head of Human Resources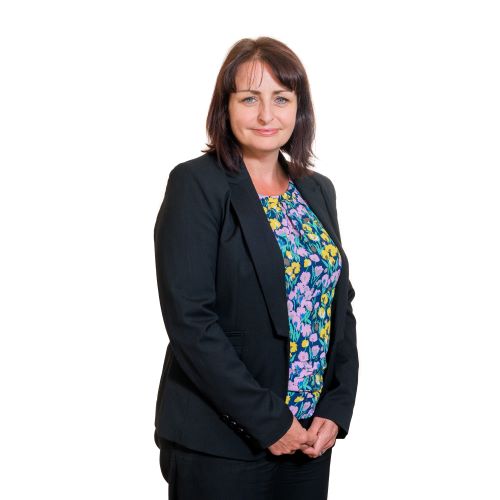 Email: helen.power@stjohnsbuildings.co.uk
Phone: 0161 214 1577
Book Barrister
Download Details
Helen Power is a Chartered Member of the CIPD with 15 years' experience in the HR profession. Much of this has been spent in large and complex organisations like the Wellcome Trust Sanger Institute and Cambridgeshire County Council. She also worked as an HR Consultant for a business advisory firm in Cambridge, marketing and delivering HR services, including advice and project work for SMEs, tech transfer companies, charities, colleges, schools and manufacturers.
Helen leads Chambers' HR function which is responsible for setting the people strategy, supporting and developing excellent people management, engagement, learning and development, employee recruitment and terms and conditions.
People Strategy Vision: To consistently deliver services of the highest quality, through talented, supported, specialised, engaged and empowered people.
Helen enjoys running for recreation and taking part in half marathon events; she successfully completed her first full marathon in Manchester in 2014.