Helen Maguire – Pupil Barrister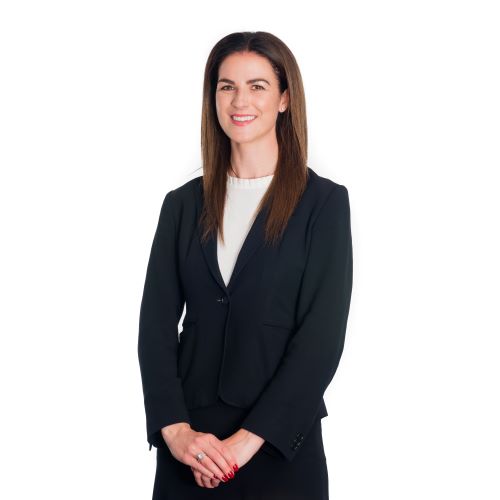 Helen joined St Johns Buildings as a pupil in June 2019 under the supervision of Samantha Hillas.
She is a family pupil, with a particular focus on matrimonial finance.
Prior to joining the Bar, Helen practised as a solicitor for ten years where her practice encompassed all manner of financial remedy and private law matters. She consistently demonstrated an ability to balance a busy caseload and achieve favourable resolutions through front-footed commercial strategies that aligned with the expectations of her clients.
Expertise
Family - Finance
Family - Children
Family - Finance

In financial proceedings, Helen has regularly been instructed in high net worth cases, often advising clients with business interests requiring complex business valuations, clients with substantial income and capital assets, including overseas assets, as well as acting on cases involving large pensions.

Helen has also worked on cases involving intervening parties where there were disputes as to the ownership of property and whether it should be included as part of the matrimonial settlement.

Book BarristerBack to top

Family - Children

In private children applications, Helen was routinely instructed in complex and often protracted cases, including Contact, Residence, Prohibited Steps and Specific Issue Orders, acting for parents, grandparents and other extended family members.

Book BarristerBack to top