Ginny Whiteley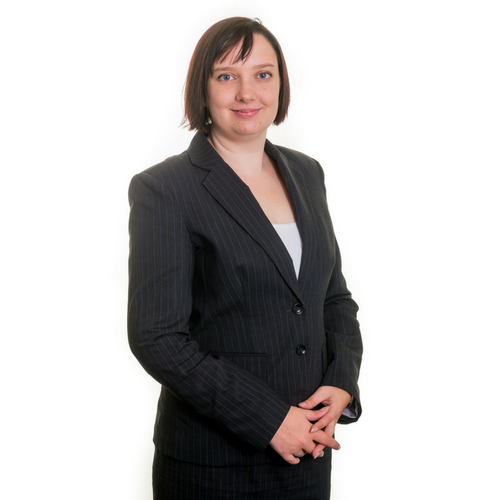 Ginny read Law at Keble College at the University of Oxford and was called to the Bar by Inner Temple in 2010, having undertaken the Bar Vocational Course at Manchester Metropolitan University.
Ginny has since completed an LLM in Child Law by way of distance learning from the University of Northumbria, alongside her pupillage and early practice, writing her dissertation about children's right to refuse medical treatment.
Ginny specialises in children cases with a particular interest in the position of teenagers, both as parents and as the subject of proceedings.
Memberships
Family Law Bar Association
Association of Lawyers for Children
Expertise
Family - Children

Ginny is a Family Law specialist. She regularly represents Local Authorities, parents, extended family members and children's guardians in public law proceedings from first appointments to final hearings. These include proceedings in which children have suffered serious injuries, including head injuries. Ginny has recent experience of cases involving adopted children.

In private law proceedings, Ginny has a range of experience, including cases in which guardians are appointed. She acts for parents, children, extended family members and Local Authorities intervening in private law proceedings. Ginny has recent experience of cases involving allegations of serious domestic violence, sexual abuse of children and parental alienation.

Cases

Re X (2017)

Represented the mother of a teenage girl with significant emotional and psychological difficulties. Care proceedings concluded with the child placed in secure accommodation. Read the judgment here.

Book BarristerBack to top