Diana Kloss MBE – Associate Member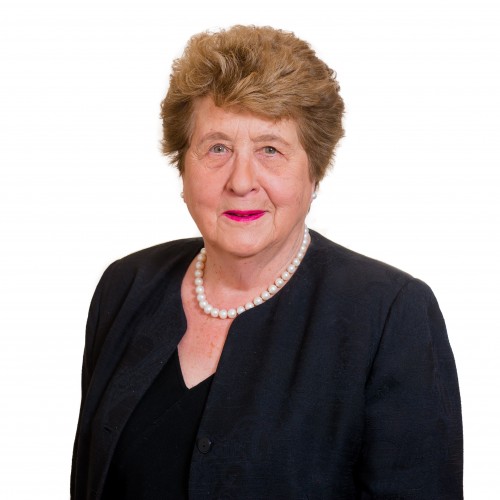 Diana was called to the Bar by The Honourable Society of Gray's Inn in 1986. She specialises in occupational health law, particularly consent and confidentiality and disability discrimination. She is the author of the leading texts: Occupational Health Law, 5th edition and Discrimination Law and Occupational Health Practice (with Dr John Ballard).
Diana acts as a consultant to employers and occupational health professionals on occupational health law. She has been recognised as the leading authority in this area by the award of an honorary fellowship by the Faculty of Occupational Medicine of the Royal College of Physicians and the MBE for services to occupational health.
Diana is visiting professor at London South Bank University and honorary Senior Lecturer at Manchester University. She lectures throughout the UK and abroad on topics relating to health at work. She is the Chair of the Council for Work and Health which represents all the professions involved in the provision of occupational health services.
She has been a member of a number of government committees, including the Expert Advisory Group on AIDS and the Industrial Injuries Advisory Council. Diana is a member of a NICE Public Health Advisory Committee which reported in 2015 on the role of management in protecting and promoting the health of the workforce.
Diana was a fee paid judge in the employment tribunal for 17 years and is on the panel of arbitrators of the Advisory Conciliation and Arbitration Service. She has many years' experience of arbitrating and mediating in disputes between employers and employees and of chairing disciplinary and grievance appeal panels.
Expertise
Employment

Diana specialises in occupational health law.

Diana acts as a consultant to employers and occupational health professionals on occupational health law. She has been recognised as the leading authority in this area by the award of an honorary fellowship by the Faculty of Occupational Medicine of the Royal College of Physicians and the MBE for services to occupational health.

Book BarristerBack to top