Cerys Williams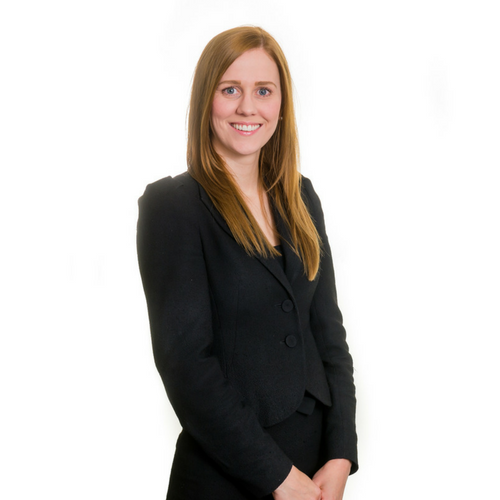 Cerys studied law at the University of Liverpool. She graduated with a First Class Honours degree in 2007 and was awarded the University of Liverpool Edwards Abrahams Doherty Prize. Cerys subsequently received a Scholarship from the Honourable Society of Gray's Inn and went on to complete the Bar Vocational Course in 2008.
Having successfully completed her pupillage under the supervision of Michael Kennedy and Kate Burnell, Cerys predominantly practises family law.
This includes all aspects of the law relating to children in both public law and private law proceedings. She regularly represents Local Authorities, parents, extended family members and children's guardians. Cerys is also instructed in regard to injunction proceedings and Public Interest Immunity matters.
Cerys has an active interest in the development of family law and regularly attends conferences and seminars.
Expertise
Family - Children
Public Access
Family - Children

This includes all aspects of the law relating to children in both public law and private law proceedings. She regularly represents Local Authorities, parents, extended family members and children's guardians.

Cerys is also instructed in regard to injunction proceedings and Public Interest Immunity matters.

Book BarristerBack to top

Public Access

Cerys is accredited to receive instructions directly from members of the public through the Public Access Scheme.

Click here to view our Public Access pages and details of the process for instructing public access accredited barristers.

Book BarristerBack to top