Our pupils are on their feet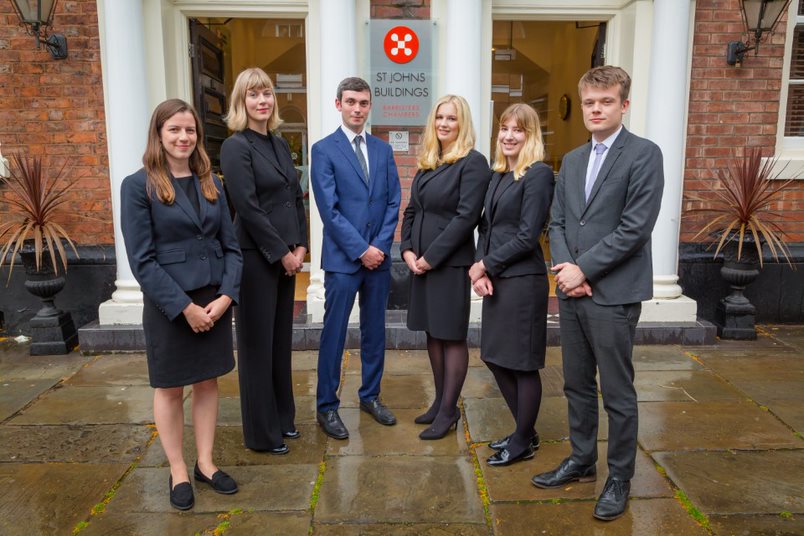 Congratulations to all six of our pupils who have successfully entered their second six.
Despite the unusual circumstances we all find ourselves in, all six have already conducted hearings and are proving to be successful in their chosen areas of practice.
We will of course be celebrating their success as soon as the times allow.
But in the meantime, if you would like any further information please follow the links to contact: