Operation Scouttish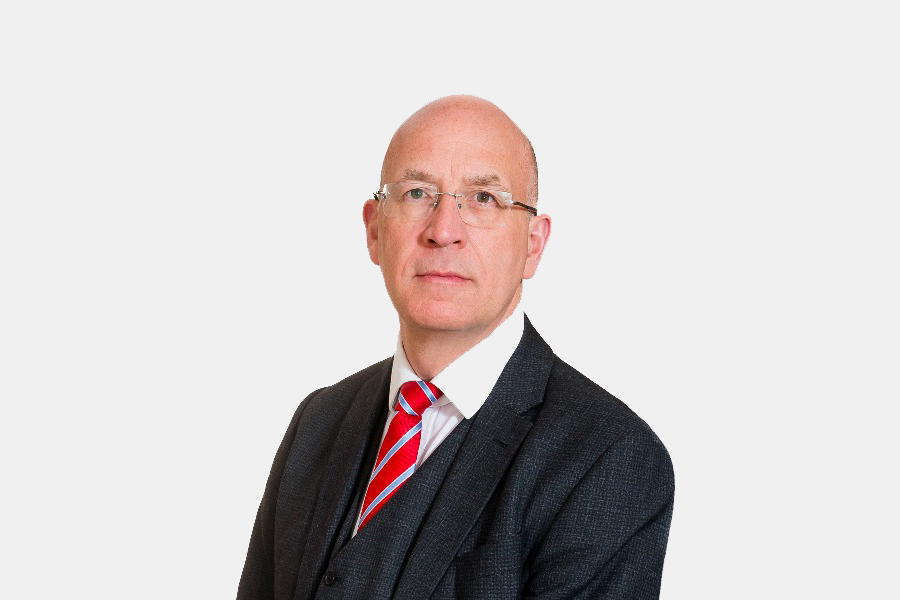 Hunter Gray, leading Rebecca Penfold, conclude Operation Scouttish before Kingston Crown Court. A NCA prosecution, presented by Silk and junior, alleged a multi-million pound money laundering conspiracy with origins from a German beer VAT fraud. The monies involved were laundered by shell companies, crossing borders to and from Eastern Europe and UK. Despite the seriousness of this offending, thanks to forceful and well-prepared mitigation documents, their client was sentenced to a 22-month suspended sentence on Friday 10th March. POCA proceedings are ongoing.
The BBC ran an in-depth article about the case.
Hunter and Rebecca were instructed by O'Garra Cohen Cramer.